LUSM's Beautiful Hearts in the Fight Against COVID-19
Author:Lu Sicong, Gao Jie
Translator:Ma Peipei
Source:Administration Office & MPA Education Office
Reviewer:Wang Xuejun
View:
Updated:2020.04.15
Font Size:T T T
LUSM has always been paying great attention on the education of students' social responsibility and sense of mission. In the past few months, we are so proud to see our students and alumni playing active parts in the efforts and help fight COVID-19.
ZHU Shehui, LUSM alumni (class of 2015), founder of Lanzhou Yuanteng Software took actions with his company right in the afternoon when Gansu activated first-level public health emergency response. His company sent groups of technicians to help hospitals build information systems and online consulting platforms in Gansu Province. In the meantime, Yuanteng Software has donated RMB 100,000 Yuan to the Management Committee of Lanzhou National Hi-tech Industrial Development Zone and sourced anti-epidemic products including disposable gloves, protective clothing and thermometers, etc. which valued about RMB 200,000 Yuan to hospitals and red across in the province.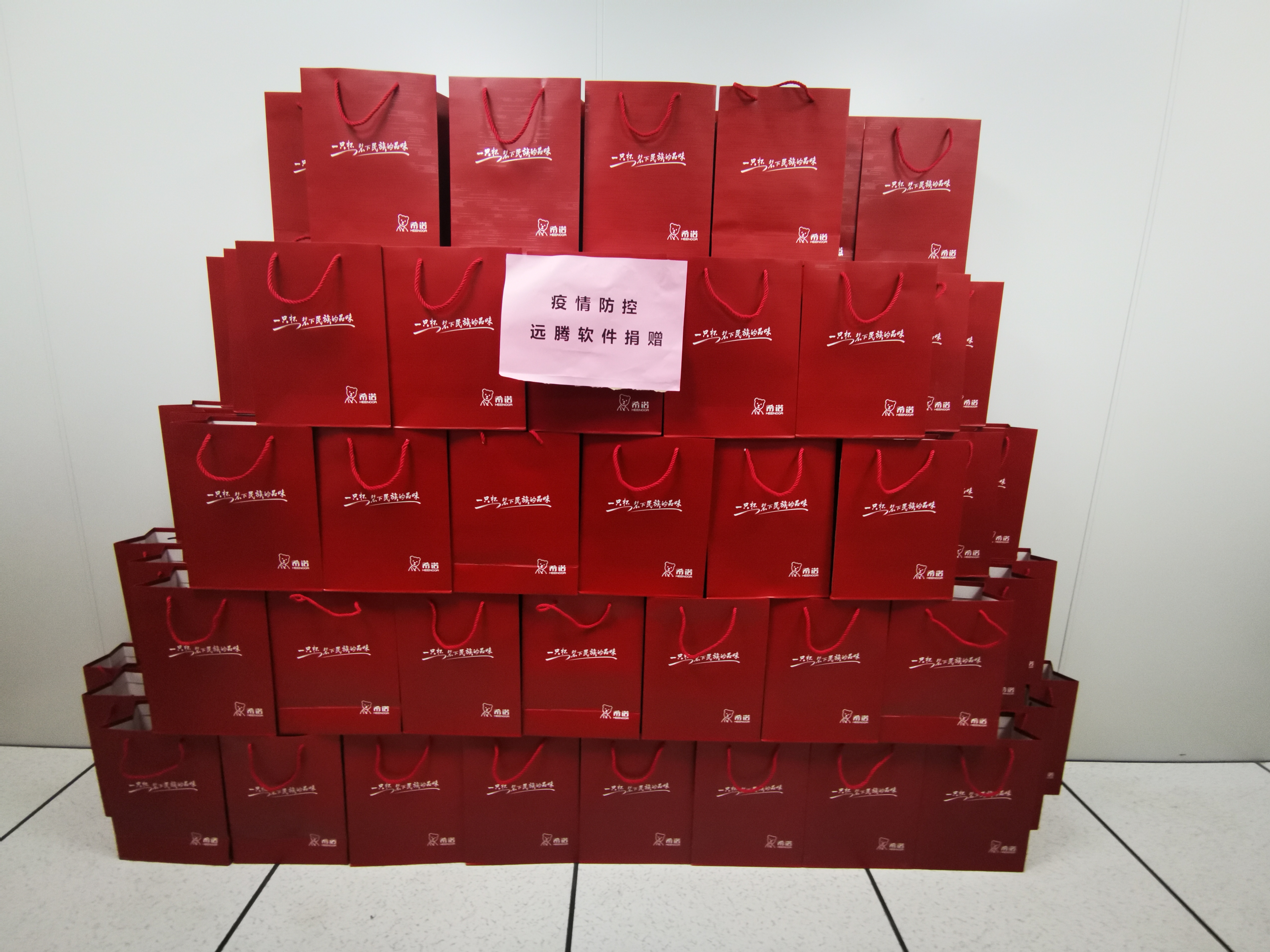 JIA Chongqing, LUSM MPA student, party secretary and director of Disease Control and Prevention Center of Health Commission in Lanzhou Hi-tech Zone has been fighting in the front line of the war against COVID-19 since its appearance. He has led his team and carried out 225 epidemiology surveys, collected over 2,700 samples of cases, disinfected some 400,000 m2 areas in about 400 times, guided and trained more than 500 staff in quarantine stations and undertook the isolation of 311 people returned from Iran and observing of 1113 people returned from overseas. Jia Chongqing and his team have made important contribution to the prevention and control of the spread of the virus within the province and the importation of it from outside. He has been selected as one of the "Most Beautiful People" in Gansu according to the list released by Gansu Daily on April 14.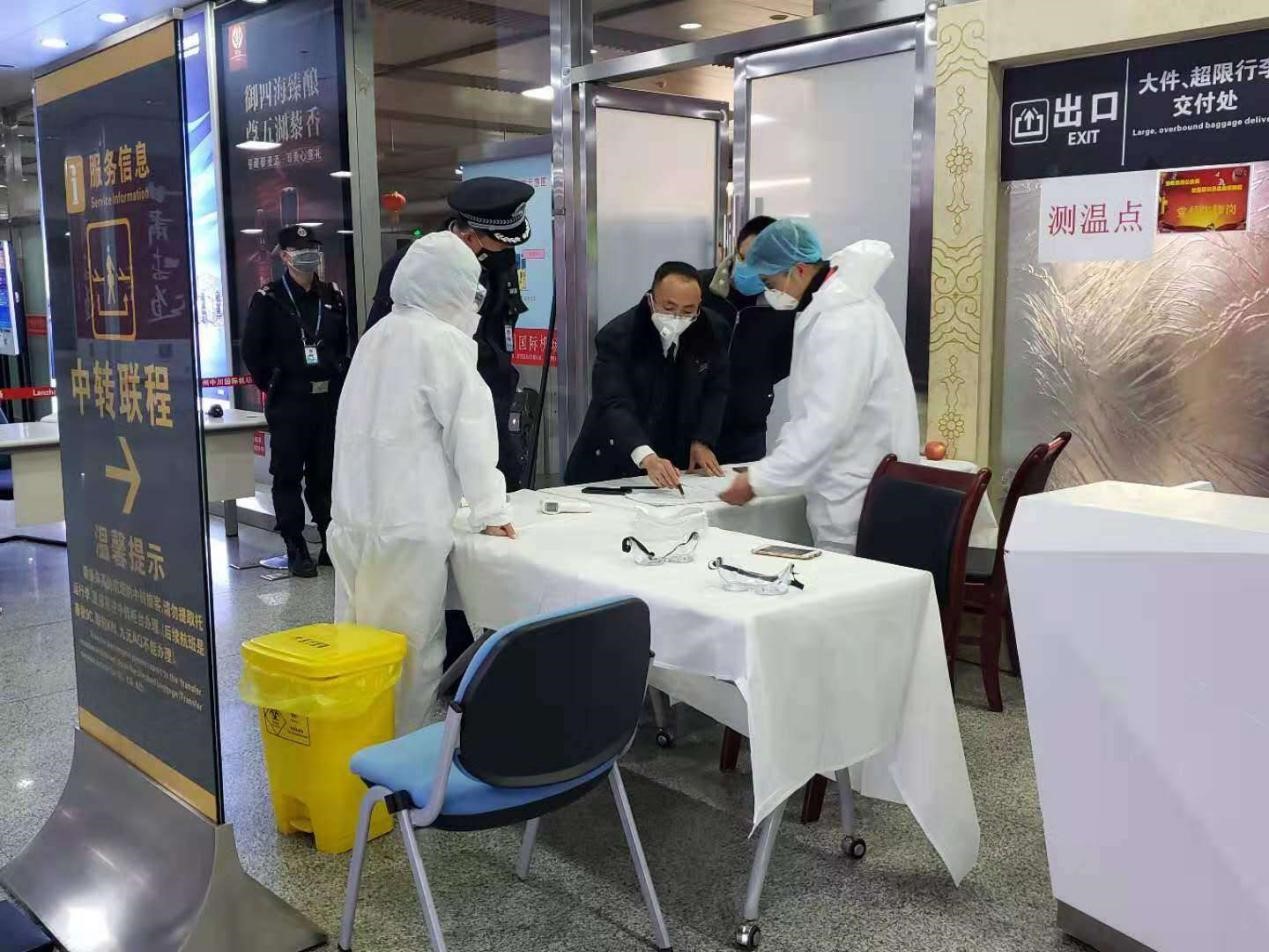 There are still many students and alumni like Zhu Shehui and Jia Chongqing. They are either warriors on the frontlines of the war against this unseen enemy or beautiful hearts who show love and care for others. We believe that, in these times, like times before, we will endure, survive, and yet thrive because of brave and beautiful people like them.