The Seminar on Chinese County Government Performance Index
Author:Ma Xiang, Wang Zhixiao
Translator:Ma Peipei
Source:China Research Center for Government Performance Management, LZU
Reviewer:Wang Xuejun
View:
Updated:2020.06.02
Font Size:T T T
On May 30, the seminar on Chinese County Government Performance Index (CCGPI) was held at Great Wall Jianguo Hotel, Lanzhou. The meeting was organized by China Research Center for Government Performance Management, Lanzhou University and supported by Key Project of National Natural Science Foundation of China(71433005): Research on Performance Management in the Context of Government Function Transformation. The participating experts and guests include Prof. Liu Jinjun, managing vice president, Prof. Lu Wenguang, Prof. Song Guiwu and associate professor Chen Juan from Party School of Gansu Provincial Committee of CPC (Gansu Institute of Public Administration), Prof. Wang Xuejun, president of Lanzhou City University, Prof. Su Zi, president of Changqing College of Lanzhou University of Finance and Economics, Associate professor Wang Wenli, dean of School of Management, Gansu Agricultural University, Dr. Du Ningrang, head of Gaolan County, as well as Prof. Sha Yongzhong, vice president of LZU, Yang Linkun, director of Social Science Administration, LZU, Professor Bao Guoxian, honorary dean of LUSM, director of China Research Center for Government Performance Management, LZU, Prof. He Wensheng, dean of LUSM and Professor Wang Xunjun, associate dean of LUSM, and all the members of research group of Chinese County Government Performance Index.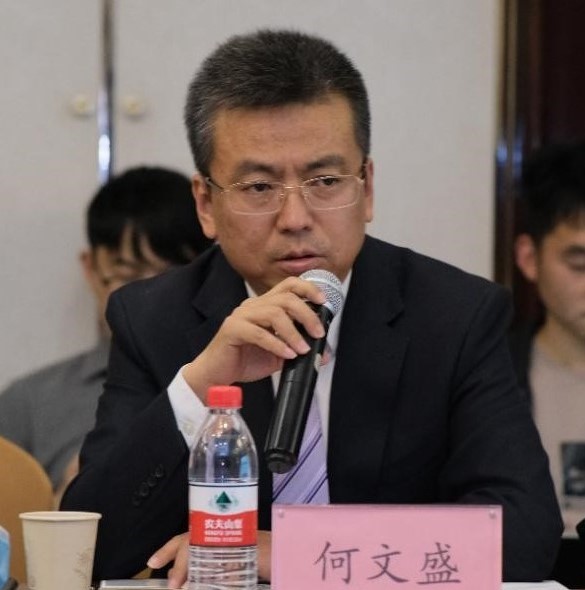 Vice president Sha Yongzhong indicated in his speech that government performance management is a key issue for the improvement of state governance system and governance capacity, and county government has an important position in China's public administration system, considering which, high-quality Chinese county government performance index will become an important product for Lanzhou University and the Gansu public administration community to serve county government performance management in China. Dean He Wensheng said that Chinese County Government Performance Index is an unprecedented attempt based on the integration of more than a decade of research foundation and theoretical construction in government performance management by Professor Bao' team. The index marks the new progress made by LUSM's public administration discipline.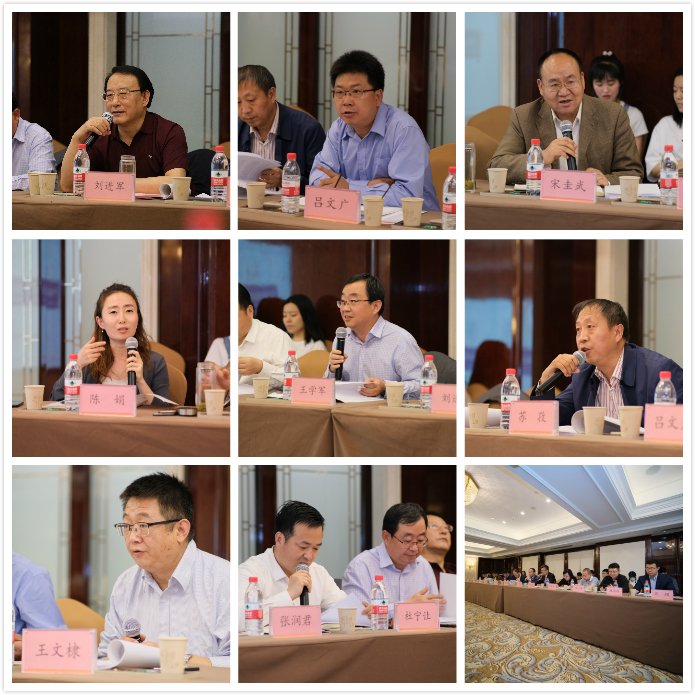 After MA Xiang, a member of the index research team introduced the background, theoretical basis, design thinking, index system, evaluation result, performance improvement and policy advice, etc. of the index, experts attending the meeting highly praised and appreciated the index and said that dwelling on the background of modernization of national governance, with public value based government performance governance (PV-GPG) as theoretical basis and using big data as construction tool, the index report has a solid foundation, in-depth research, consistent logic, complete framework, scientific system and a wide coverage, which to some extent solved the long-standing problem of county government performance evaluation nationwide and has significate meaning in conveying academic thoughts, exerting think tank power, leading research in the field and making LZU's voice heard. At the same time, the experts also put forward suggestions for further optimization and improvement in terms of index architecture construction, index setting, weight determination and product development.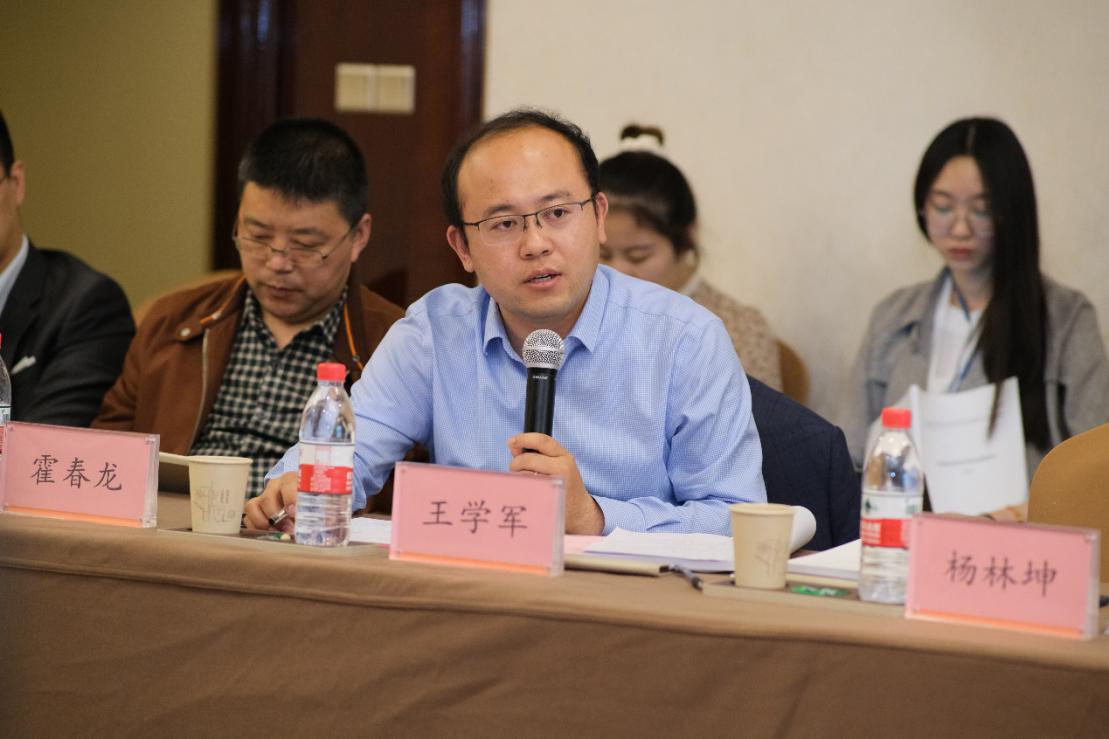 Professor WANG Xuejun further explained the index preparation situation from perspective of theory, practice, data and talent preparation and summarized the seminar.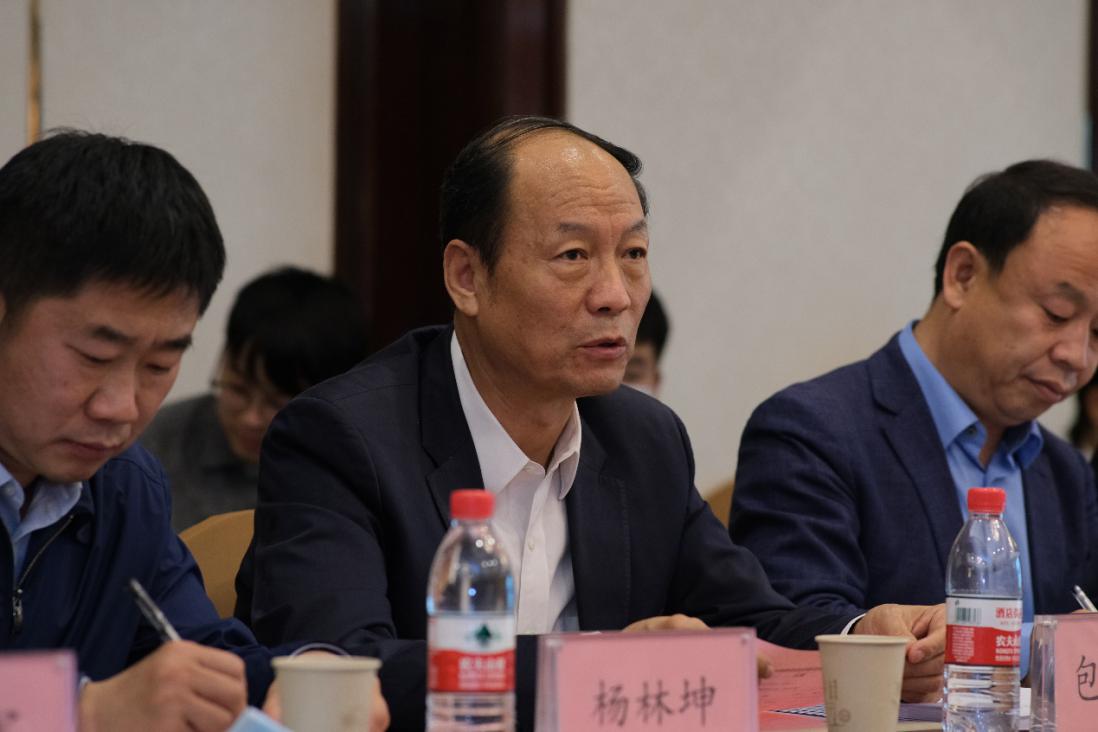 In the end, Professor Bao expressed gratitude to experts' constructive comments and support from relative departments in LZU. He said that government performance is a worldwide problem characterized by uncertainty, and the index can help us to deepen our understanding of the real performance of county-level government. The construction of index focuses on giving play to the guiding function of government performance evaluation. The goal is to promote the continuous improvement of government performance through evaluation, so as to enhance the modernization of national governance system and governance capacity.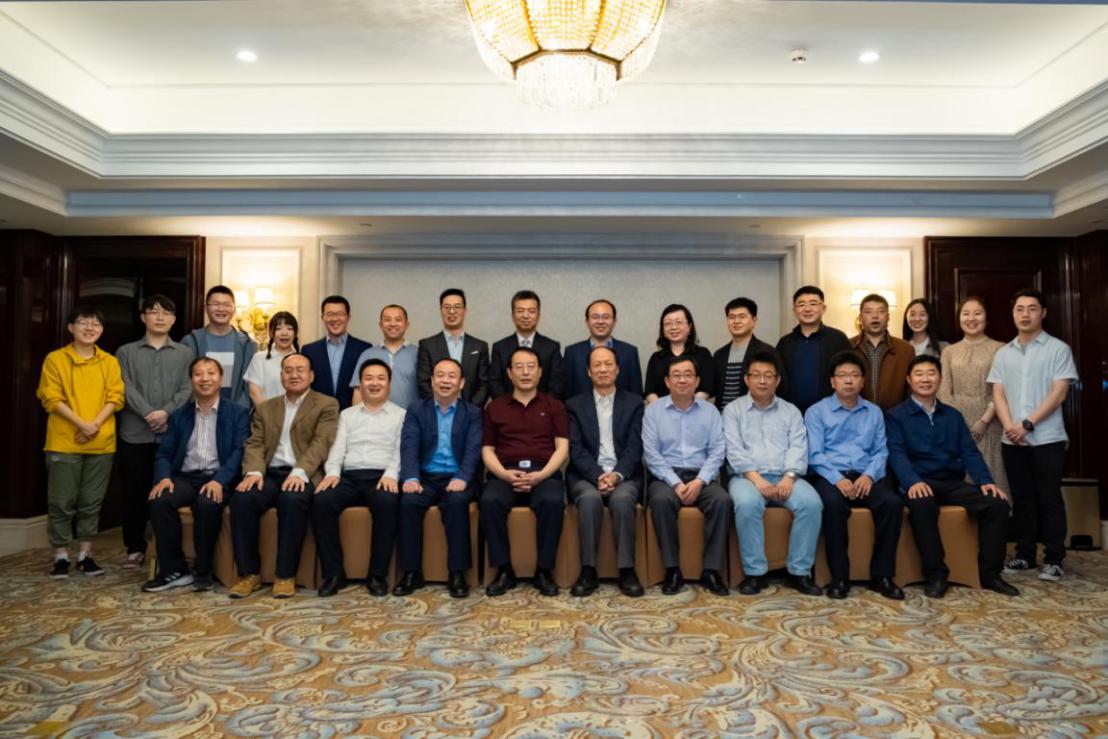 It is reported that China County Government Performance Index (CCGPI) is a comprehensive performance measurement index for county-level government compiled by Professor Bao Guoxian's team. The purpose of CCGPI is to measure and evaluate the status and trend of China's county government performance by establishing a scientific index system and statistical index.