MBA Program of LUSM were listed in Top 10 China's Most Influential MBA for 12 Consecutive Years
Author:Zhang Lingling
Translator:Ma Peipei
Source:MBA Education Center
Reviewer:Wang Xuejun
View:
Updated:2020.09.24
Font Size:T T T
On September 22nd, themed "innovation drives brand value and corporate growth", the Asia Brand Summit 2020 were held in Shanghai. He Wensheng, Dean of LUSM was invited to give a speech which titled "transforming and reshaping of business school in digital era". Dean He believes that the era of digital economy has opened a new stage of development for human society, and the transformation of business schools from traditional mode to digital business schools has become an irreversible trend. Only those schools who have accelerated their transformation in response to the digital wave will have a place in the future and only by actively embracing and adapting to digitalization, transforming and enhancing the brand influence of business programs with digital thinking, can business schools achieve greater development.
On the summit, 2020 "China's Most Influential MBA" launched by IECO.COM and CEO Review was solemnly announced. LUSM ranked 8th, which has been maintained for 12 consecutive years.The iceo.com has also released the ranking of 2020 "Top 50 Asia's Most Influential MBA" which covers 15 countries and regions in Asia. LUSM ranks 22nd.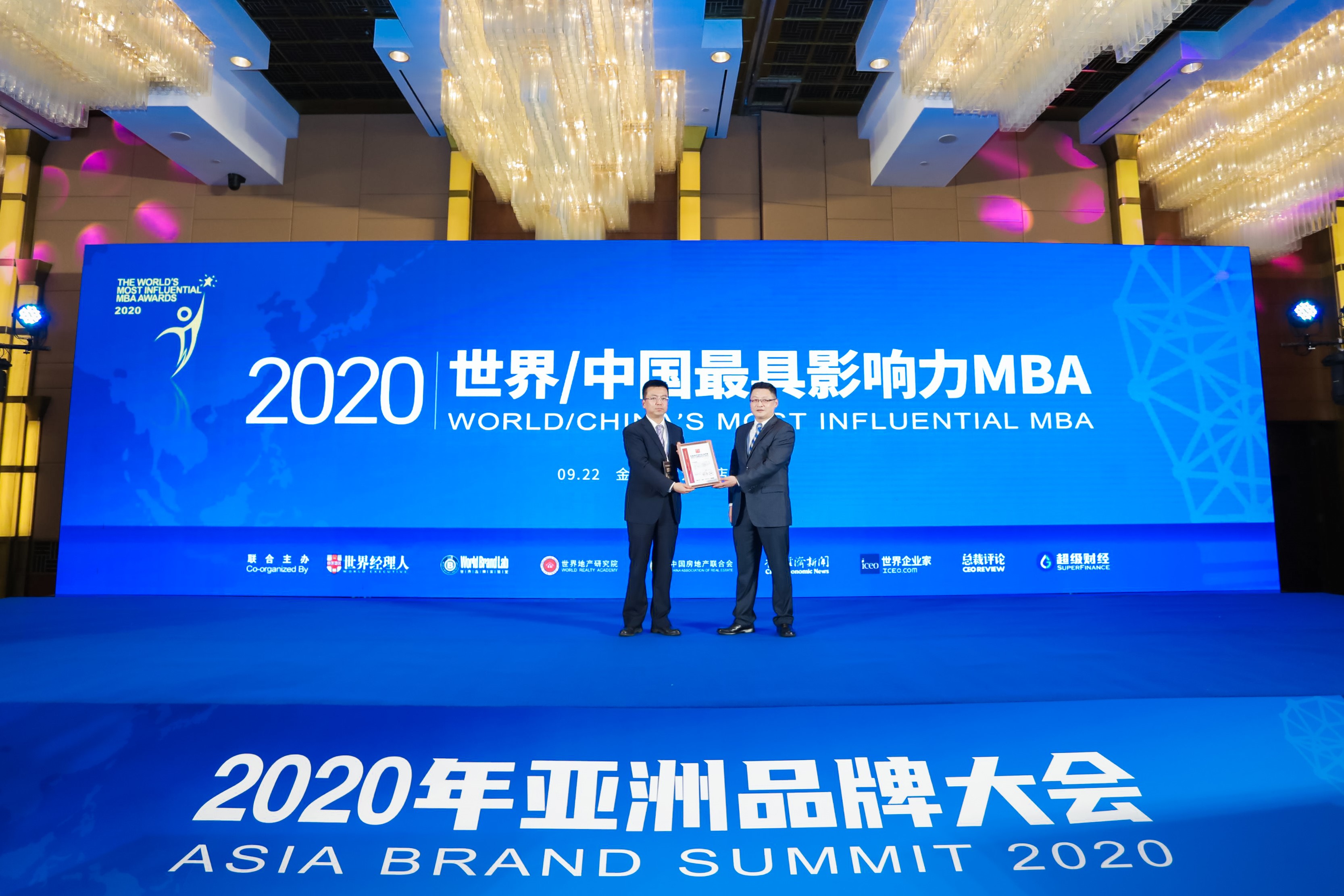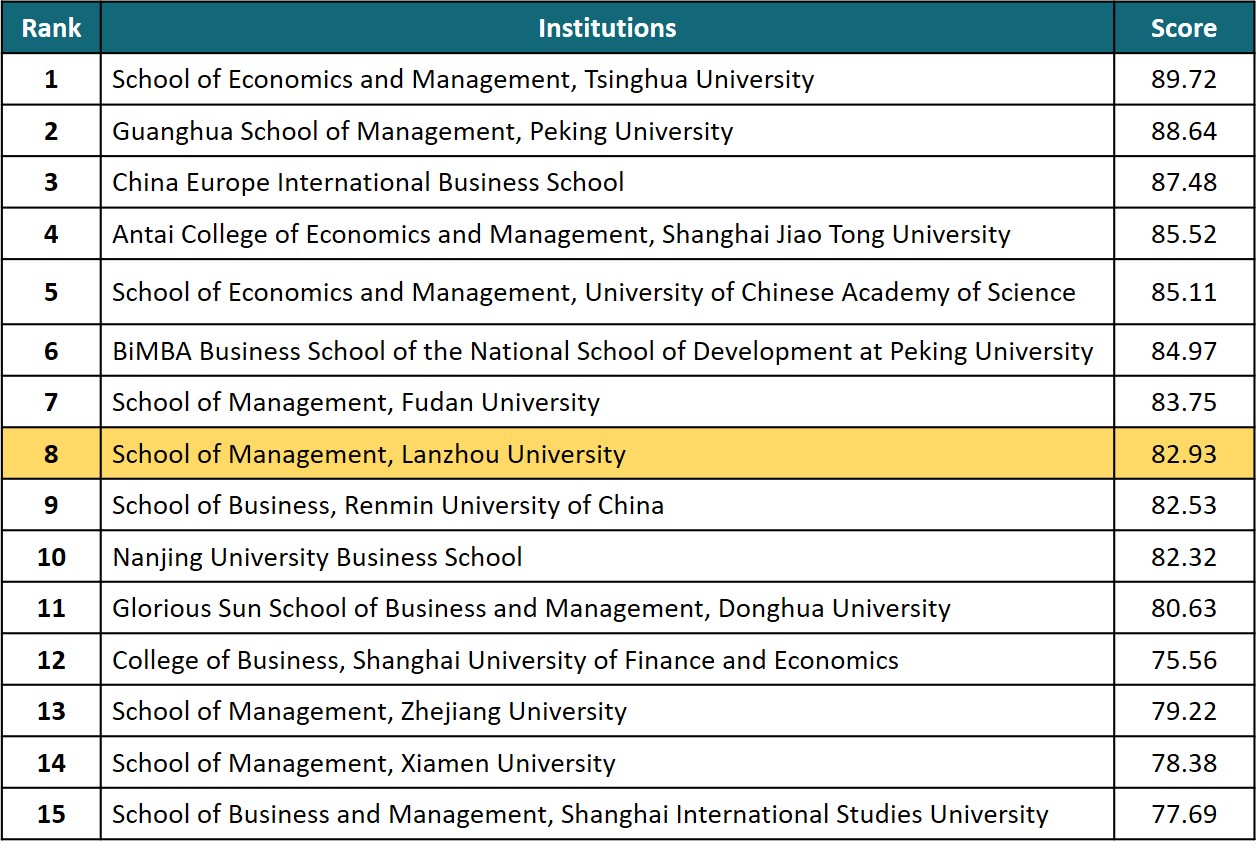 The MBA program of Lanzhou University was approved by MOE in 1997. Rooted in the century-old university, it has grown rapidly with the innovation and development of LUSM. At present, the school offers MBA, international MBA and EMBA programs. And LUSM is the only one business school in Gansu, Qinghai and Ningxia province who offers EMBA program. After over 20 years of construction and development, LZU MBA has gradually become an influential brand with distinctive advantages, and has more than 6,000 graduates. In 2014, the school was accredited by AMBA, becoming the 22nd school in mainland China and the first one in Northwest China to be accredited. In 2017, it has acquired the five-year AMBA re-accreditation. in June 2017, LUSM officially launched the AACSB accreditation and is making steady progress. It is expected that the school will be able to welcome on-site assessment and be accredited by the end of 2021.With the continuous acceleration of accreditation, constantly expanding of international communication, the school's influence at home and abroad is significantly enhanced.