Fruitful Results in the 2020 National College Students Business Negotiation Contest
Author:Wang Hui
Translator:Ma Peipei
Source:Office of Student Affairs
Reviewer:Wang Xuejun
View:
Updated:2020.11.11
Font Size:T T T
On November 9th, the award ceremony of the 2020 National College Students Business Negotiation Contest was held online. LUSM 17 teams consisted of undergraduate students, MBA and international MBA students achieved great results, Weng Hongtao was awarded the "excellent instructor".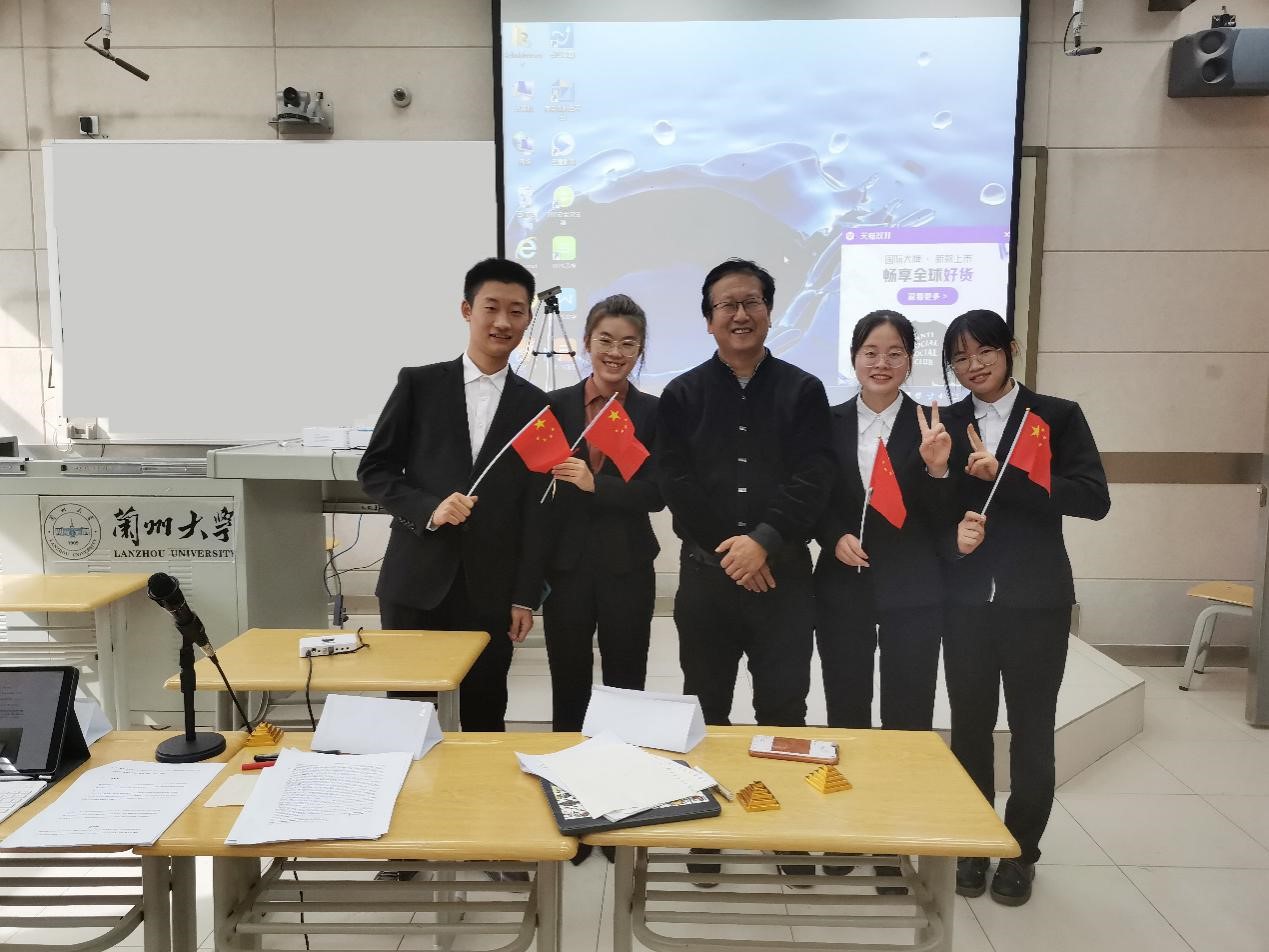 The competition was hosted by China Communication and Negotiation Committee of Industrial Technology Society of Economic Management Colleges (CCNC) and organized by Minnan Normal University. It was made up of two parts: business plan competition and virtual negotiation competition. In the former section, LUSM 17 teams stood out from 138 teams nationwide and won 10 first prizes and 7 second prizes, including one team whose business plan was awarded the "excellent sample".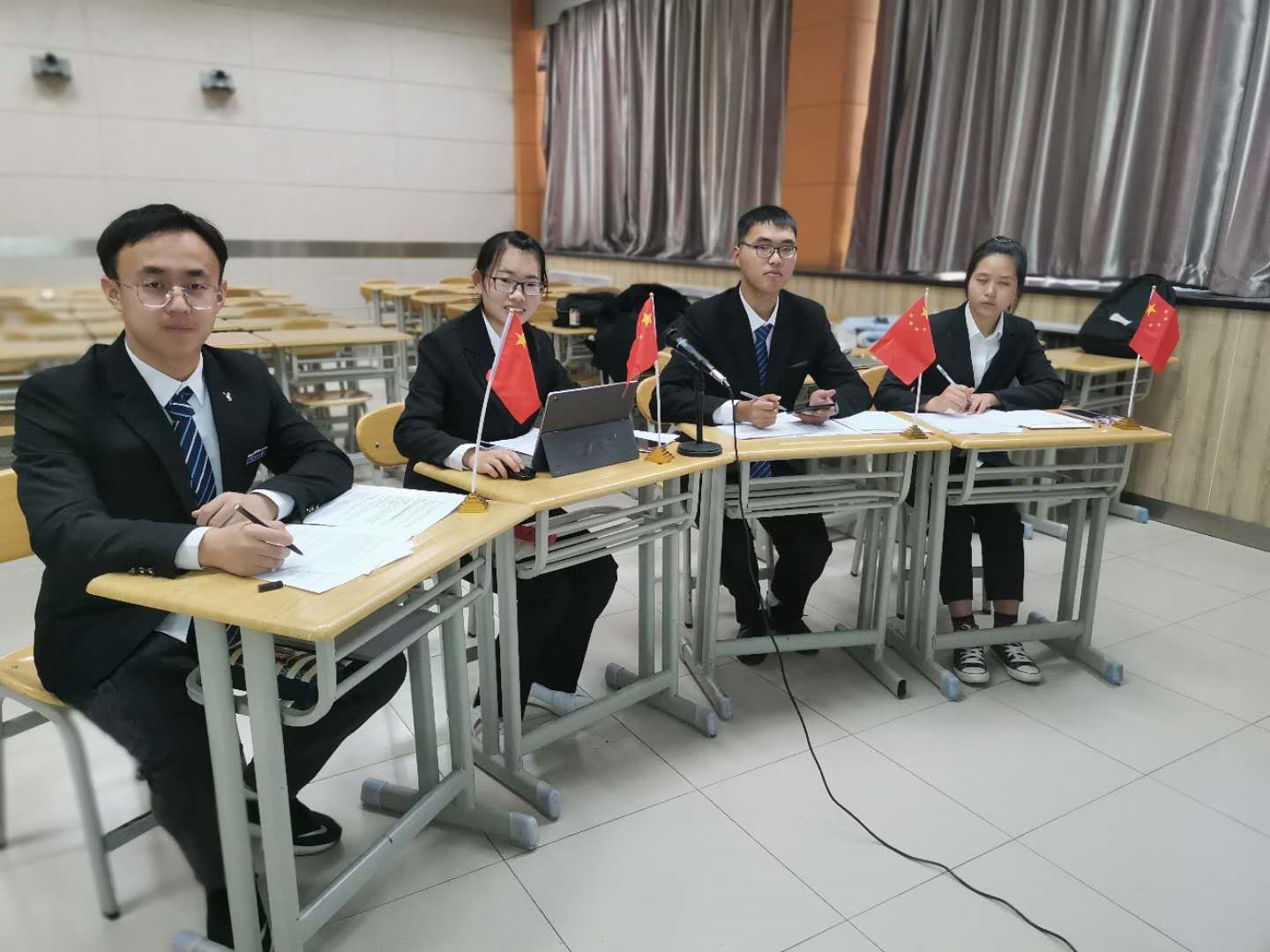 In the later section, LUSM 6 teams competed with students from UCL, Beijing Institute of Technology, Beijing Normal University, Central South University, Dalian University of Technology, Nanjing University of Aeronautics and Astronautics. In the end, 3 teams won first prizes and four students: Shi Jinming, Li Yufei, Gao Hongmei, Luan Di won "excellent negotiator", the negotiation video of team "All I Said is Right" was awarded "excellent video" which will be posted on the official website of CCNC and will be recommended to watch and study by all participants.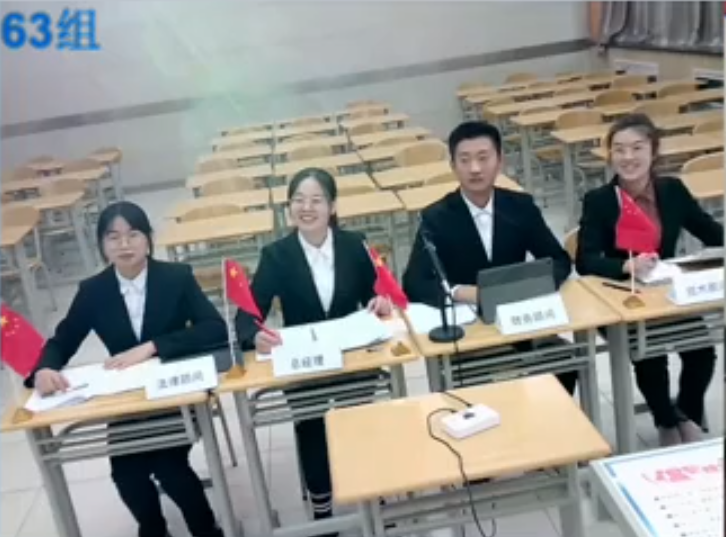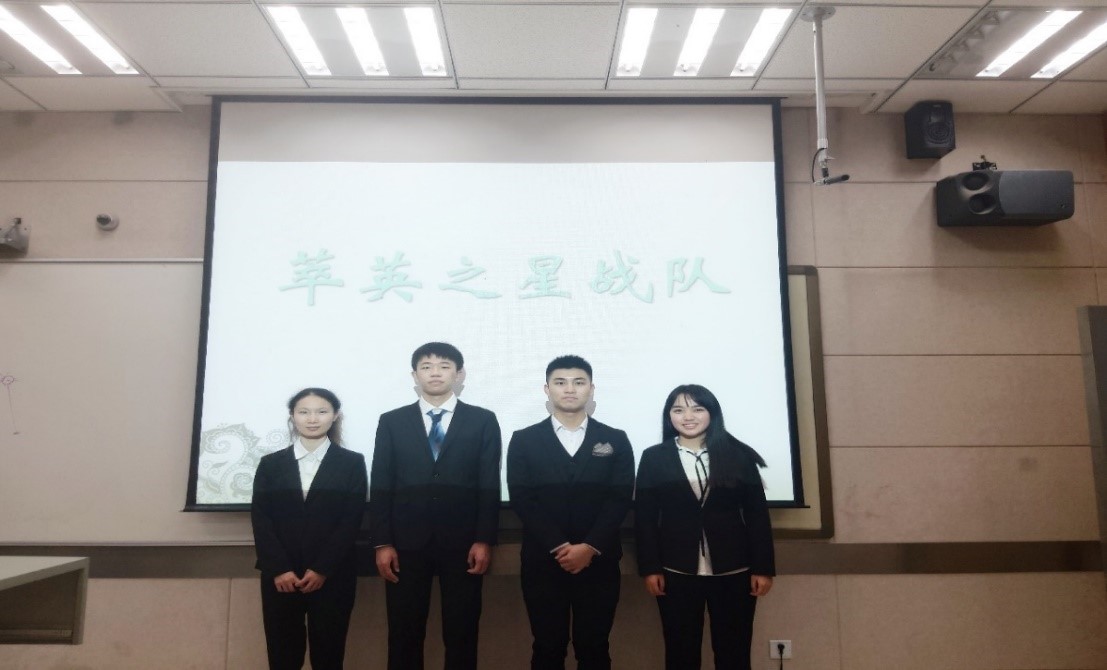 The outstanding performance of students have fully demonstrated their solid professional knowledge and good comprehensive quality and the achievements are due to the careful preparation of students and hard work of the instructor, as well as the high importance and strong support the school have given.