The Selection and Evaluation of Student Role Models in LUSM
Author:Yang Yuqing, Huo Da
Translator:Yan Xuefei
Source:Student Affairs Office
Reviewer:Zhao Yanhai
View:
Updated:2021.06.21
Font Size:T T T
On Jun.18, 9 awards were unveiled in the selection and evaluation of 2021 LUSM Student Role Models, after several rounds of assessment. The awards this year were set to select 9 student role models who excel in learning, research, performance of leadership and social responsibility, exchanges, entrepreneurship and innovation, public service, cultural and sports activities, practices, and self-improvement. The evaluation panel was composed of school leaders, department heads, representatives of class head teachers, student advisors, teaching secretaries, and student representatives.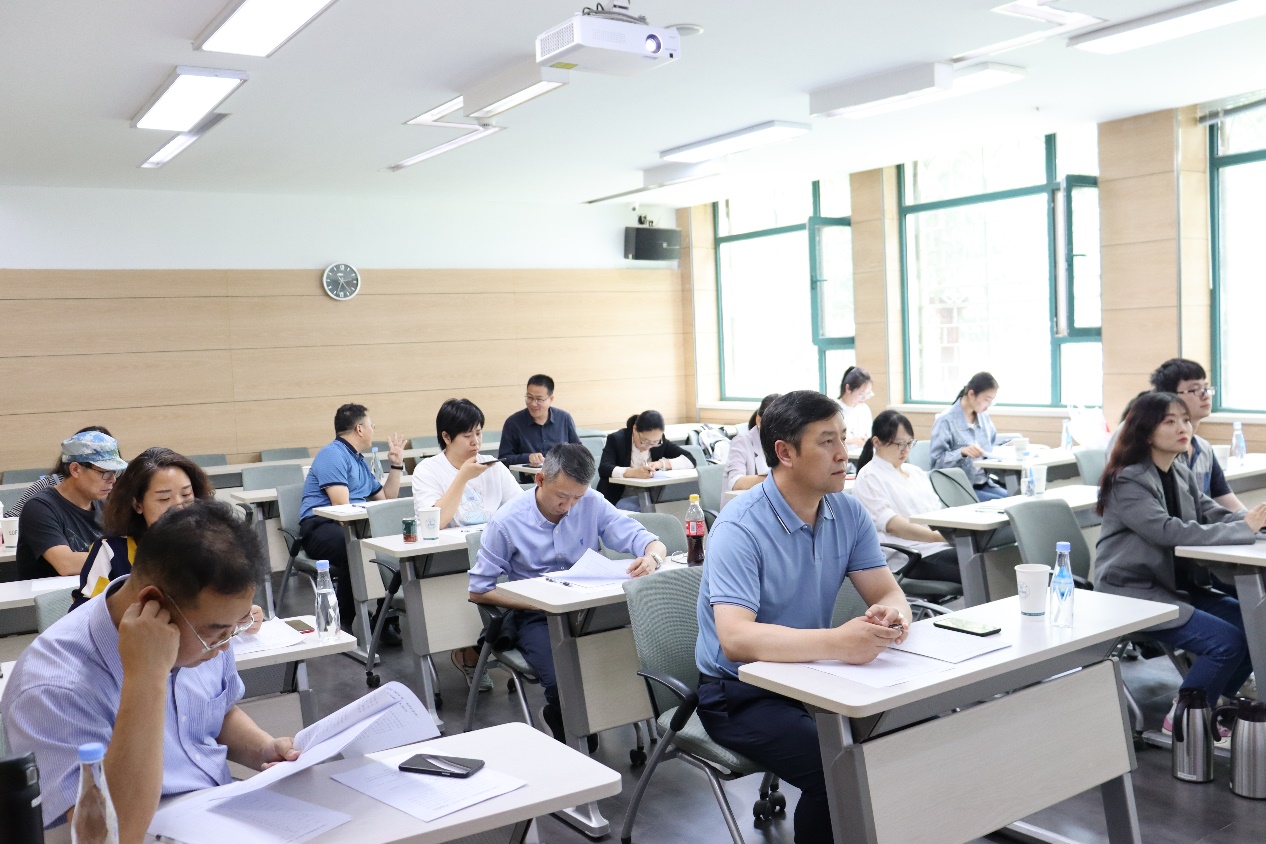 Among 38 applicants, 32 were rated as qualified candidates. After the process of online voting, 22 were confirmed into the final round for oral defense.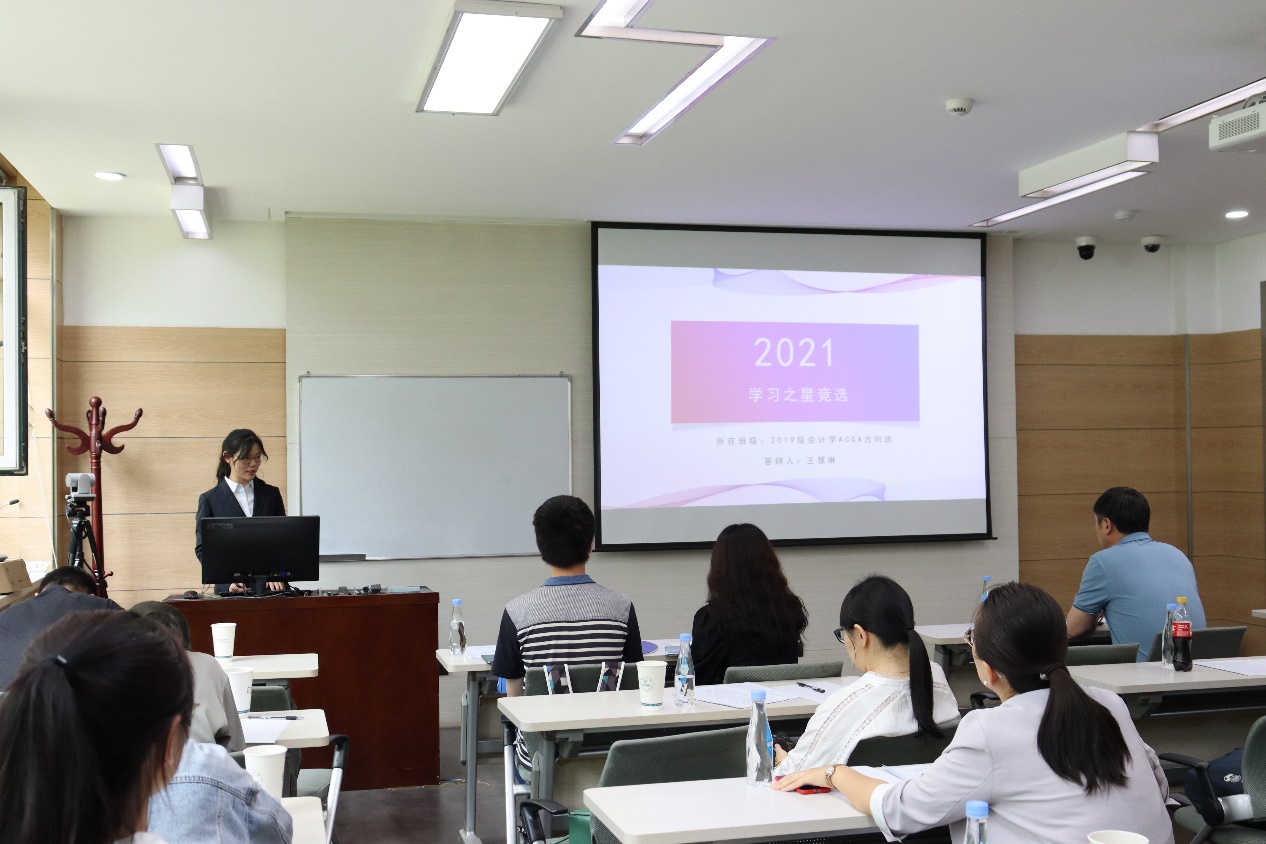 On the afternoon of Jun.18, the oral defense was held in the 3rd Classroom of LUSM. 18 panel judges presented and listened to the reports from all candidates. According to the evaluation requirements, each candidate would have 5 minutes to show his/her achievements, and then answer the questions from the panel. By voting on the performance of the candidate, the panel judges had a final say on the evaluation results. Winners will receive awards and bonuses after the public announcement.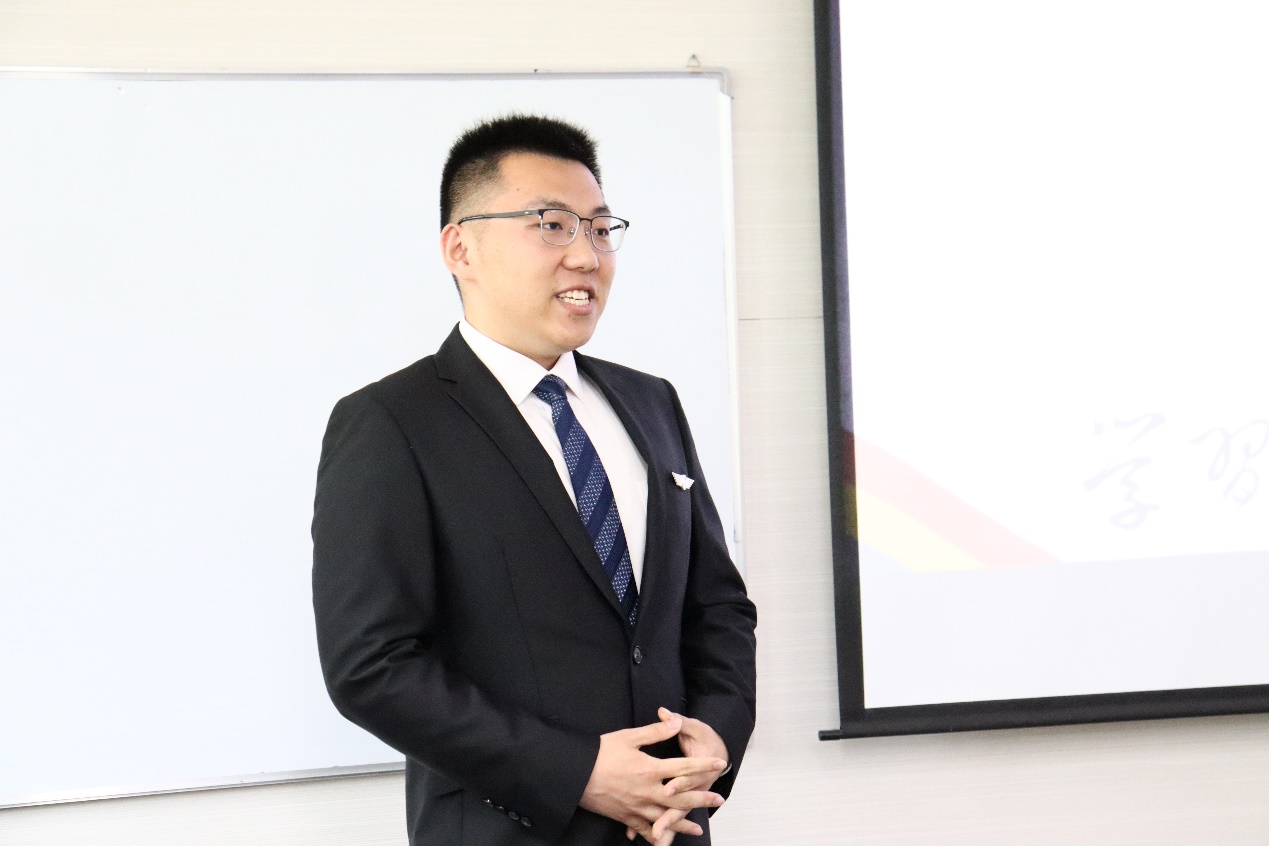 The Student Role Models, as a featured student activity in LUSM, has 7 years of history since 2014. By selecting 55 student role models, the activity aims to lead undergraduates to explore their own advantages and potentials, play their roles better among peers, and further promote to build a student-level platform for keeping the excellence of the undergraduate education.