Two Student Internship Bases Established
Author:Lu Jing, Yi Qianru
Translator:Ma Peipei
Source:Office of Student Affairs
Reviewer:Zhao Yanhai
View:
Updated:2021.10.18
Font Size:T T T
On October 13th and 15th, LUSM has signed student internship agreements with Gansu Guo Fang Industry and Trade (Group) and Foton respectively and has awarded "Student Internship Base" plaque to the two enterprises.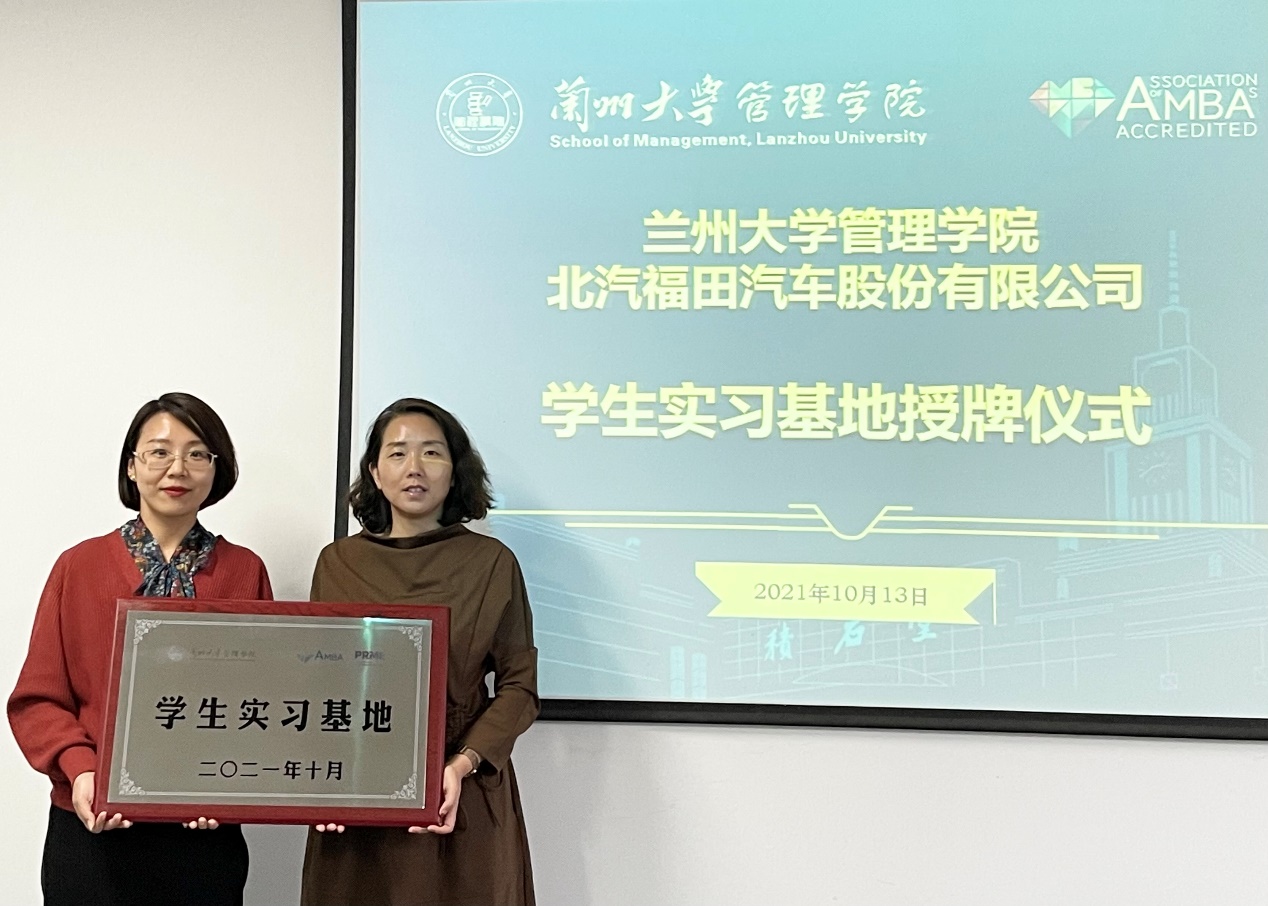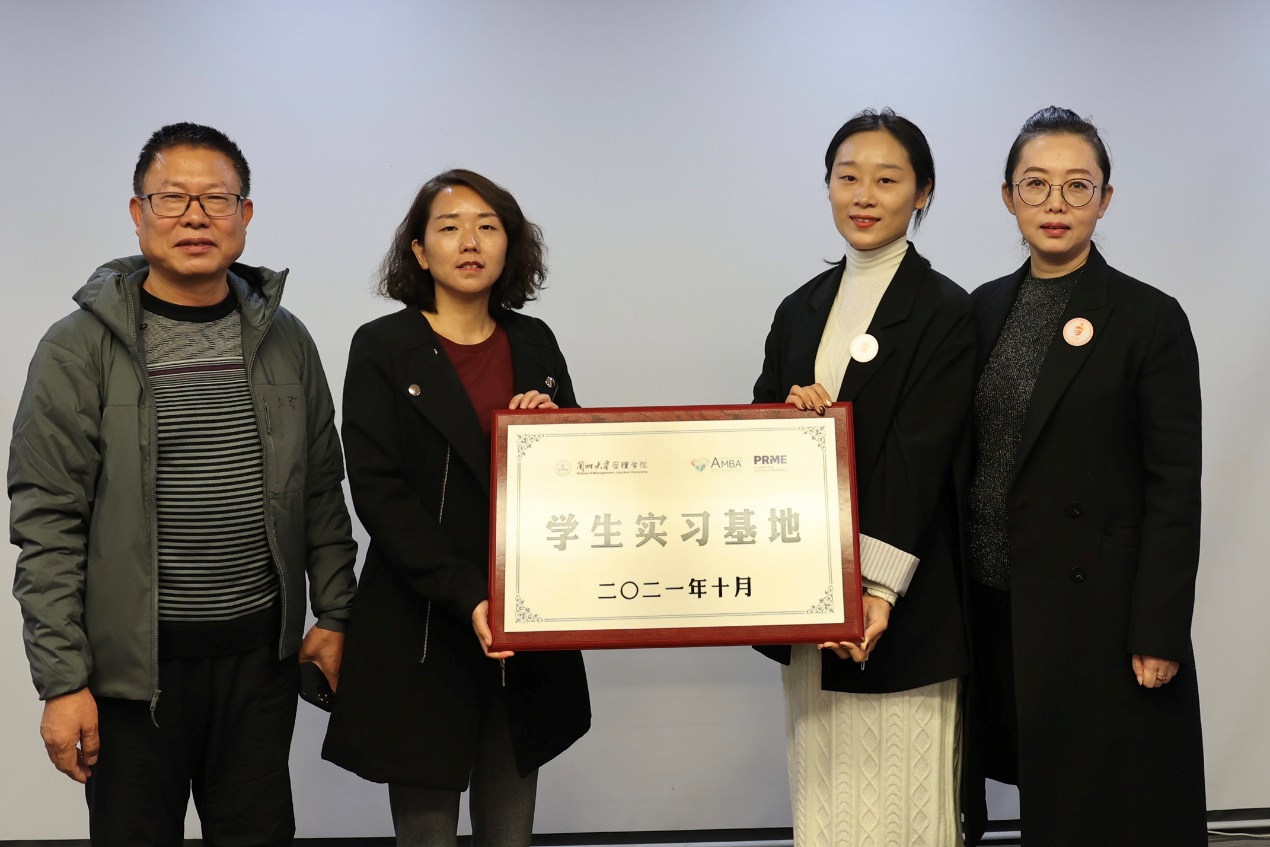 During the meeting, the two parties have introduced their basic information and needs and discussed cooperation possibilities in the fields of student internship and employment, customized training of talents, research, etc.
The school and the two companies look forward to carrying out in-depth cooperation, strengthening complementary advantages, and achieving mutual benefit and win-win situation between the university and enterprise.
Background:
Gansu Guofang Industry and Trade (Group) Co., Ltd. was founded in 1996 and headquartered in Lanzhou City. It is a large listed private enterprise with department store retail as the main business. After years of development, the company has formed three retail brands: "Guofang Department Store", "Guofang Comprehensive Supermarket" and "Guofang Electric Appliance". Based in Lanzhou, its business also radiates to Qinghai and Ningxia provinces and now the company has operated more than 10 stores covering nearly 300,000 square meters.
Foton was founded in 1996 and was listed on the Shanghai Stock Exchange in 1998. It is member of BAIC Group, which is a Fortune 500 company, and a leading enterprise of the internationalization of state-controlled commercial vehicles. Foton continuously won the first prize of commercial vehicles' production and sales for 14 years and a total of 610,000 vehicles were exported overseas. It has been China's top commercial vehicle export for 9 consecutive years.