The 3rd (2020) MPA Professional Practice Case Competition
Author:Ma Jiayao
Translator:Ma Peipei
Source:MPA Education Office, Case Center
Reviewer:Wang Xuejun
View:
Updated:2020.10.27
Font Size:T T T
On the evening of 24th October, the 3rd (2020) MPA Professional Practice Case Competition was held at the lecture hall, Qinbo Building. LUSM associate dean, Miao Xuliang, Professor Jiao Keyuan, MPA program director, Prof. Shan Feifei, deputy director of case center, associate professor Huo Chunlong, associate professor Sun Fei and Dr. Liu Yaping attended the competition and acted as judges.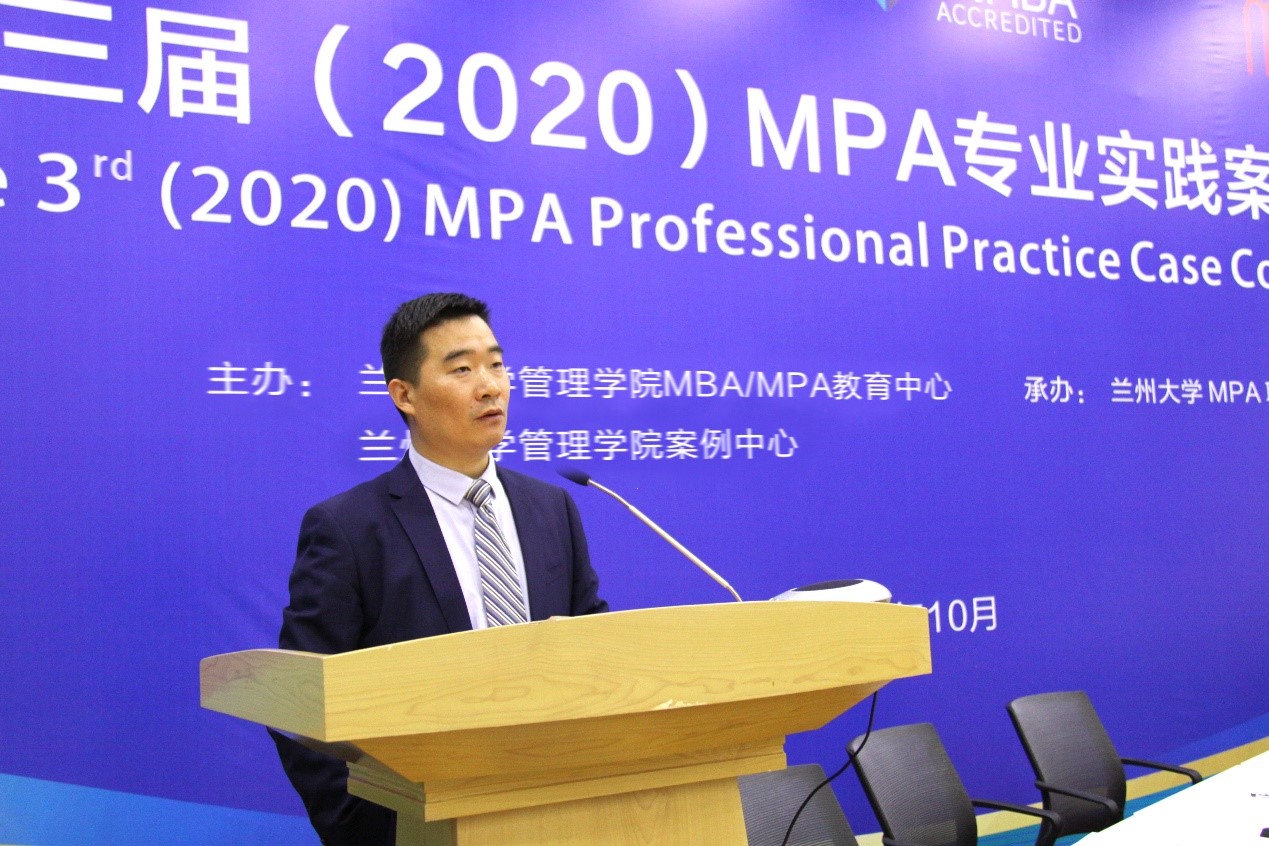 Before the beginning of the competition, associate dean Miao, on behalf of the school expressed warm congratulations on the holding of the event. He pointed out that the process of writing professional practice cases is the process of analyzing and solving the real public management problems by using the learned theories, knowledge and methods, and the process of turning "small problems" into "big articles" as well as the process of improving professional abilities. The competition would be a platform for the students to demonstrate their professional ability and comprehensive quality.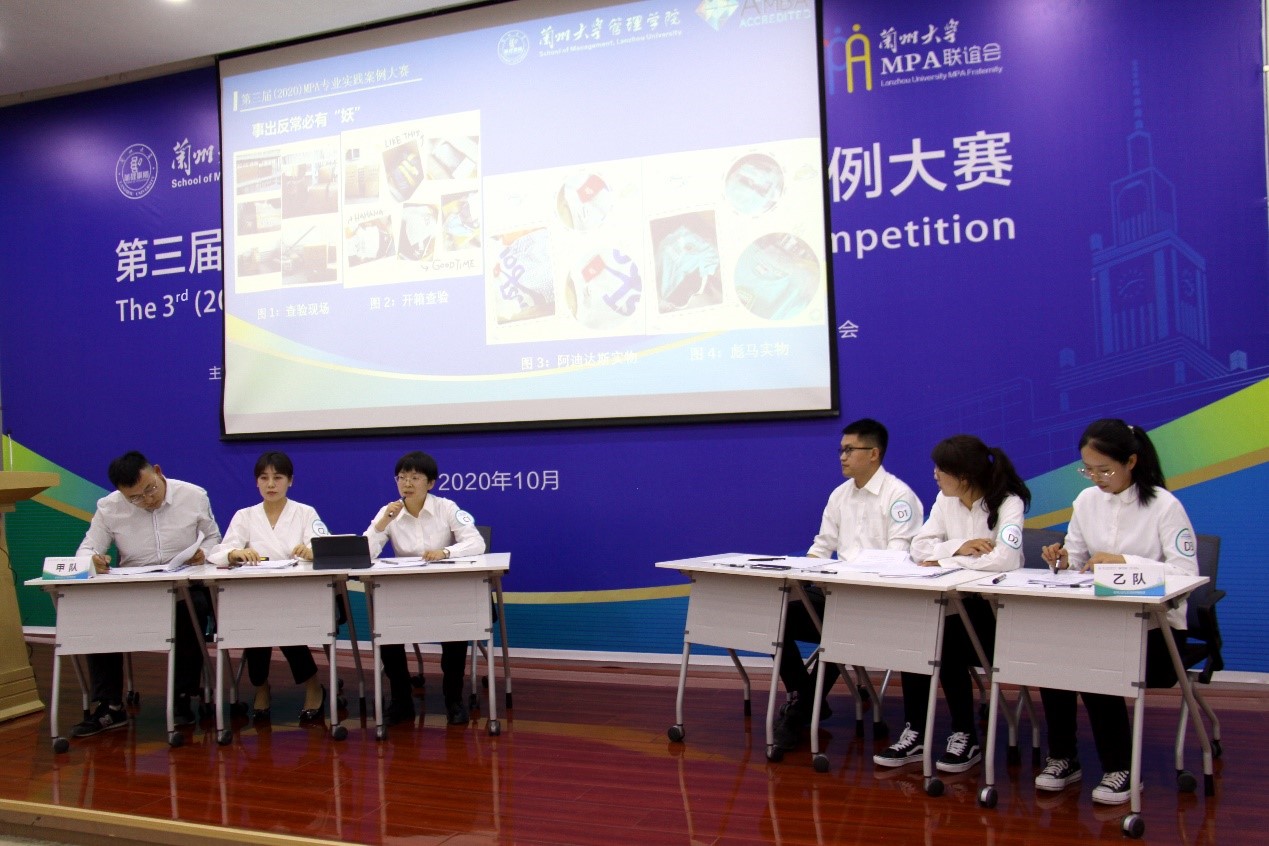 Six teams were involved in the competition and they have showed good analytical and expressive ability, the ability to use knowledge and the public spirit of paying attention to social hot issues. The judges scored the teams from three aspects: case text, on-site performance and professional performance. After fierce competition, the "Guardian team" composed of 2019 MPA students won the first prize.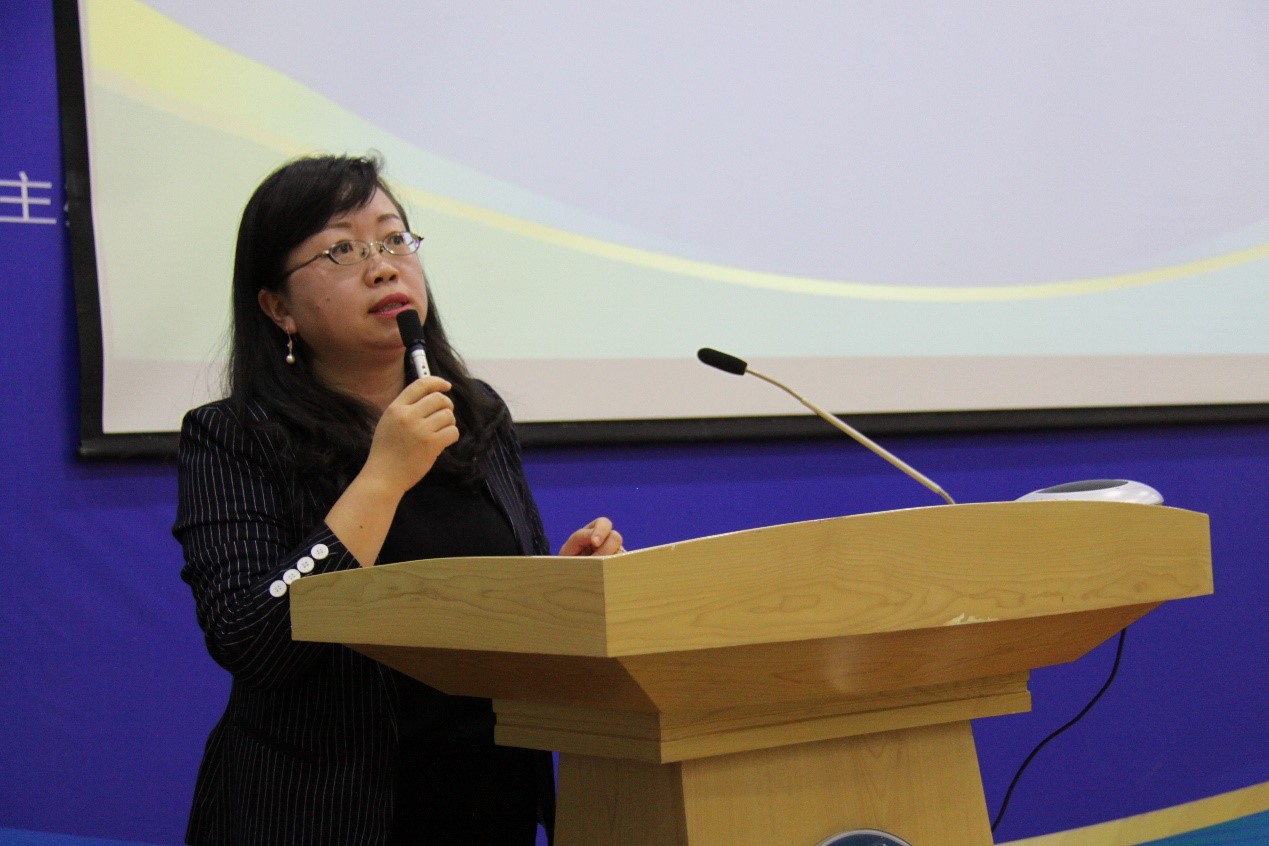 Prof. Shan affirmed the efforts and performance of the students and summarized the shortcomings exposed in the competition.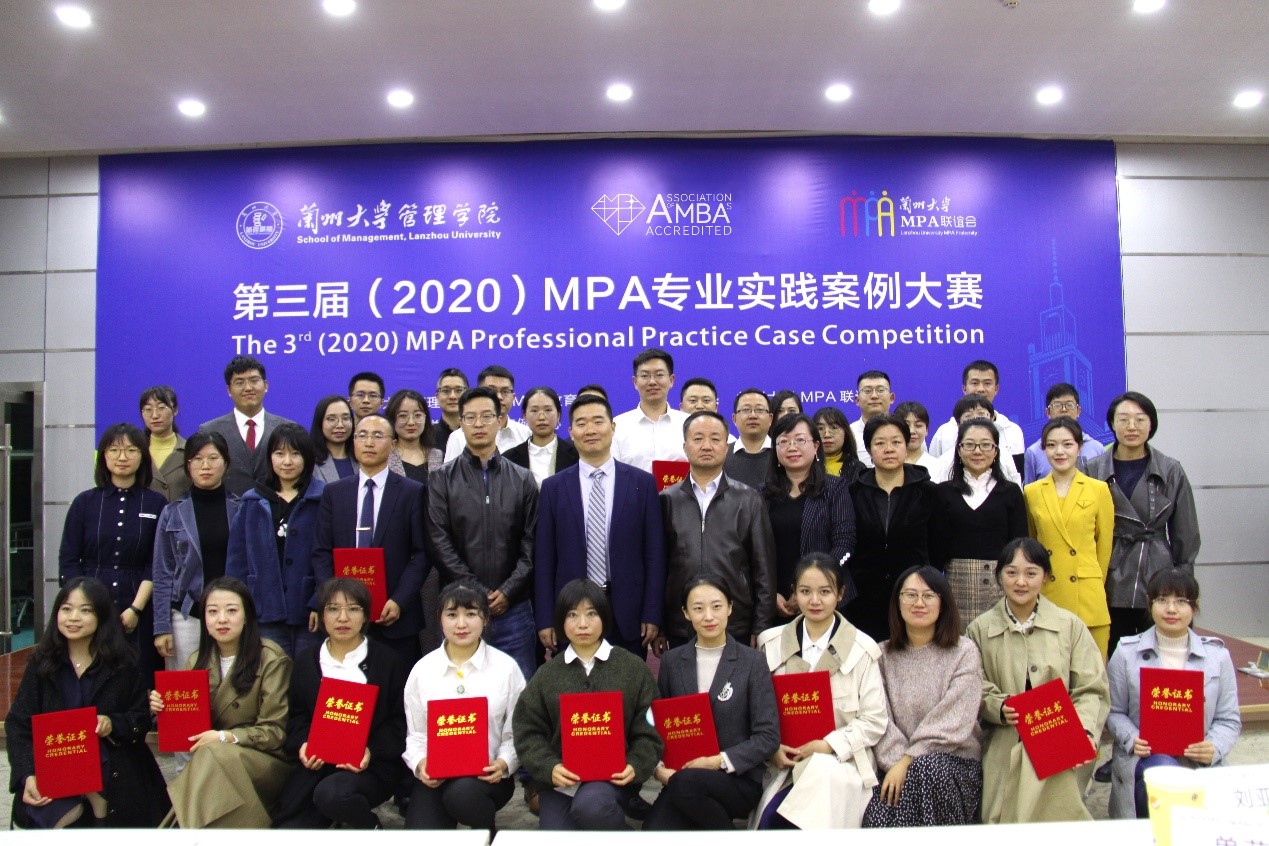 Through the case competition, MPA students' have improved their ability to combine theory with practice and solve problems, which will play a positive role in promoting the development of case teaching in LUSM.