LUSM Successfully Held the 3rd Academic Conference of Management Philosophy, Research Methods and Chinese Management Practice and the 2021 Annual Conference of Committee of Management Philosophy of Chinese Institute of Business Administration
Author:Zhou Yuhan
Translator:Ma Peipei
Source:Administration Office
Reviewer:Zhao Yanhai
View:
Updated:2021.11.23
Font Size:T T T
On 20-21 November, the 3rd Academic Conference of Management Philosophy, Research Methods and Chinese Management Practice and the 2021 Annual Conference of Committee of Management Philosophy of Chinese Institute of Business Administration were held online. The event was hosted by Committee of Management Philosophy of Chinese Institute of Business Administration, organized by LUSM and co-organized by the Office of Construction of Humanities and Social Sciences Journals, Administration of Social Sciences, LZU and Institute of Management Philosophy and Methodology, Southeast University, supported by 15 journals and magazines such as Journal of Management World, Nankai Business Review, Journal of Knowledge Management. Scholars and PhD candidate from top Chinese universities and institutions, as well as heads of 11 journals, totaled over 300 people attended the conference. The event was live streamed on CNKI and was watched by more than 25000 people.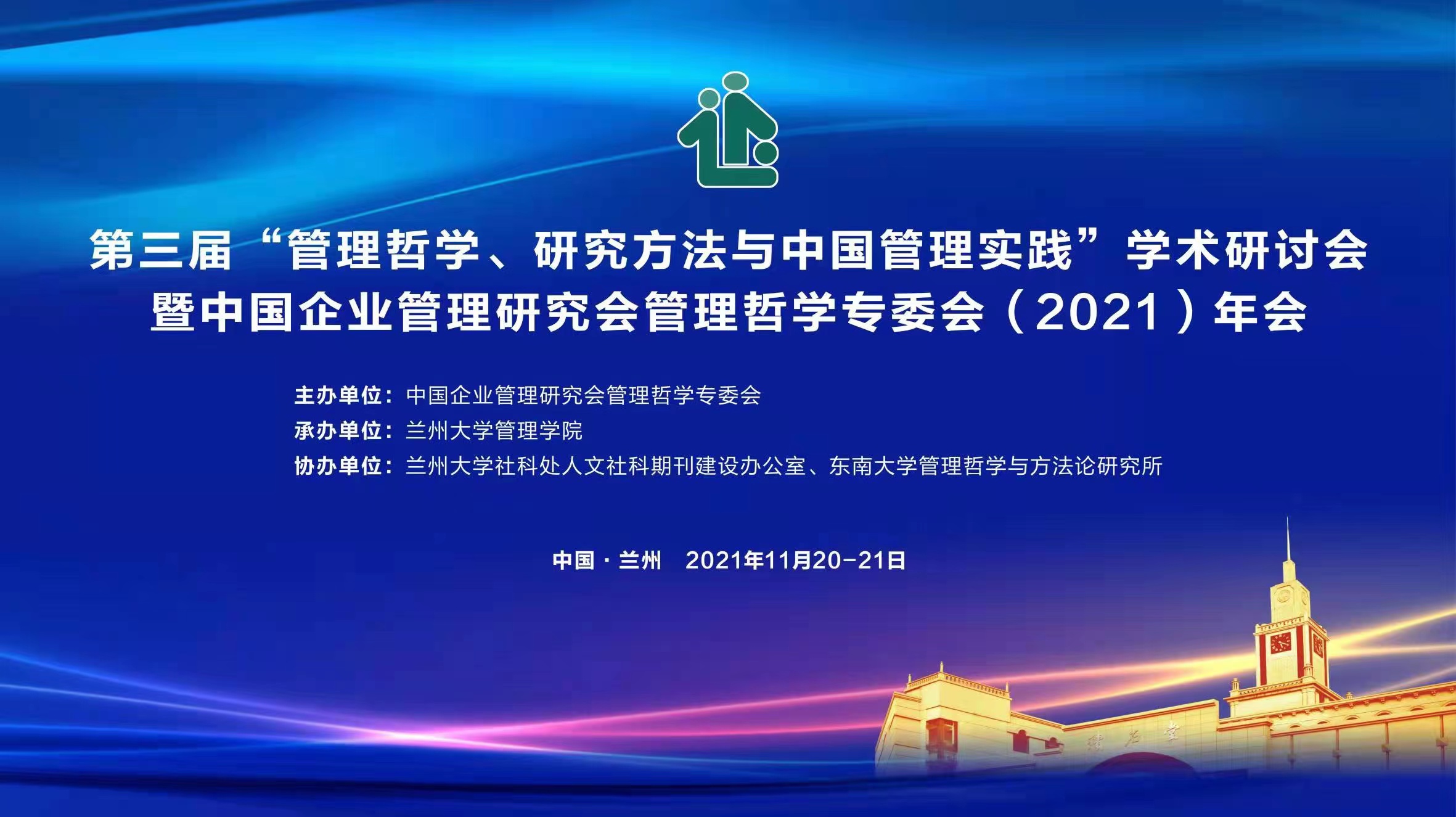 Prof. He Wensheng, dean of LUSM, and Huang Sujian, research fellow and president of Chinese Institute of Business Administration and director of Institute of Industrial Economics of CASS attended the opening ceremony and delivered speeches. Dean He welcomed and thanked all the participants on behalf of the school. He pointed out that the conference aims to gather experts and scholars in the field of management philosophy and methodology, focus on the frontier issues of international and domestic theory and practice, dig and refine the essence of Chinese management philosophy, promote the research of management methodology, and help the innovation of management practice in China and the world. Mr. Huang expressed his sincere thanks to the organizers and supporting units, and extended a warm welcome to the guests, experts and scholars. He said that, through 70 years of exploration, innovation and development, China's economic and social development has made great progress, Chinese enterprises created a miracle after another, which has provided a solid foundation for Chinese management scholars to tell good Chinese management stories. He believed that management philosophy, research methods and practice in China will definitely create new theoretical achievements and build a promising prospect. The opening ceremony was presided over by Zhao Yanhai, associate professor and associate dean of LUSM. 

During the plenary session on the morning of 20th, professor Sheng Zhaohan and Jia Dingliang from Nanjing University, professor Luo Jiade from Tsinghua University, professor Hua Xu from Hong Kong Baptist University and Huang Qunhui, researcher of the Chinese Institute of Business Administration presented keynote speeches. In the afternoon, professor Qiao Han from University of Chinese Academy of Sciences, professor Sun Xinbo from Northeastern University, professor Wang Yinjun from Nankai University and professor Jia Xudong from LUSM delivered talks during the panel session.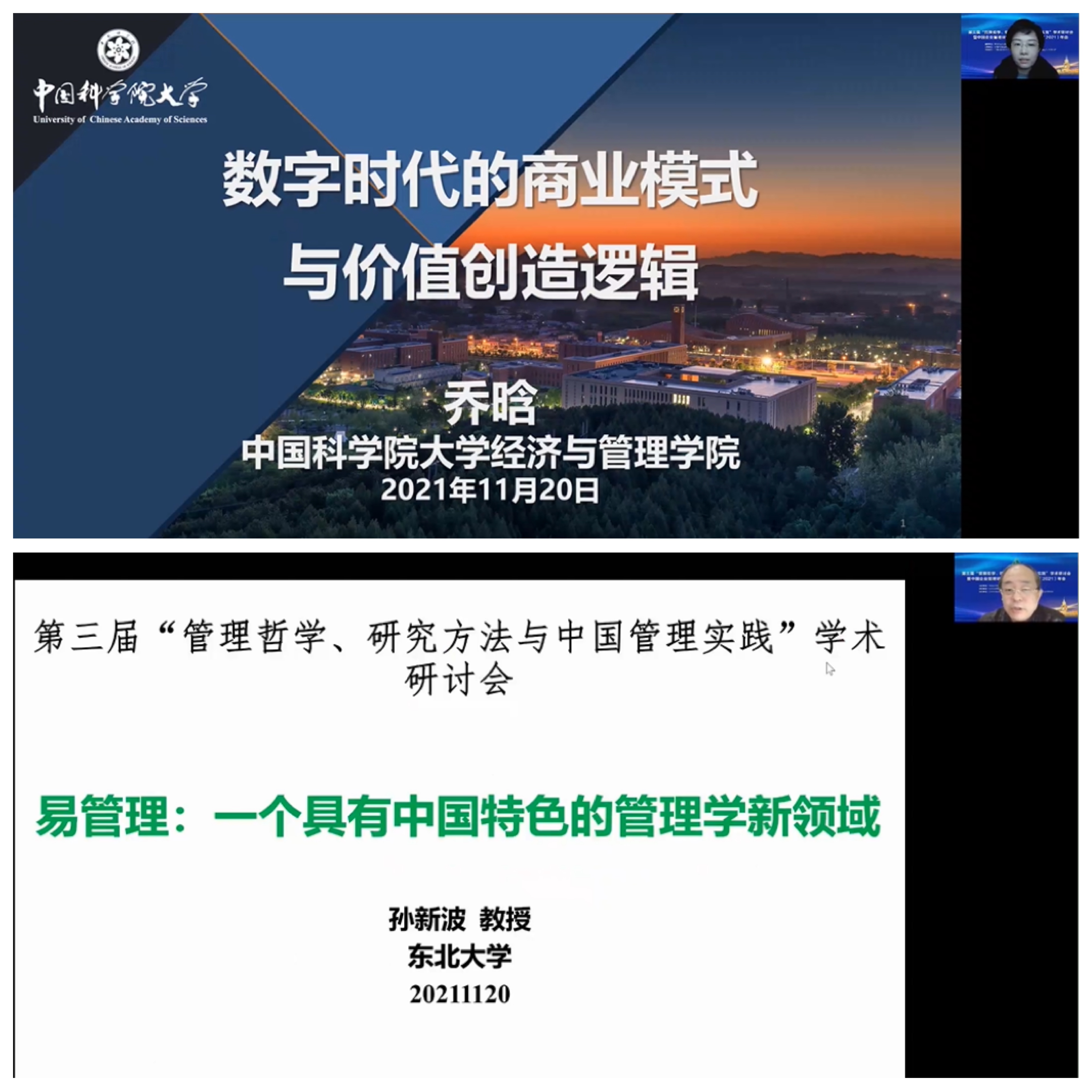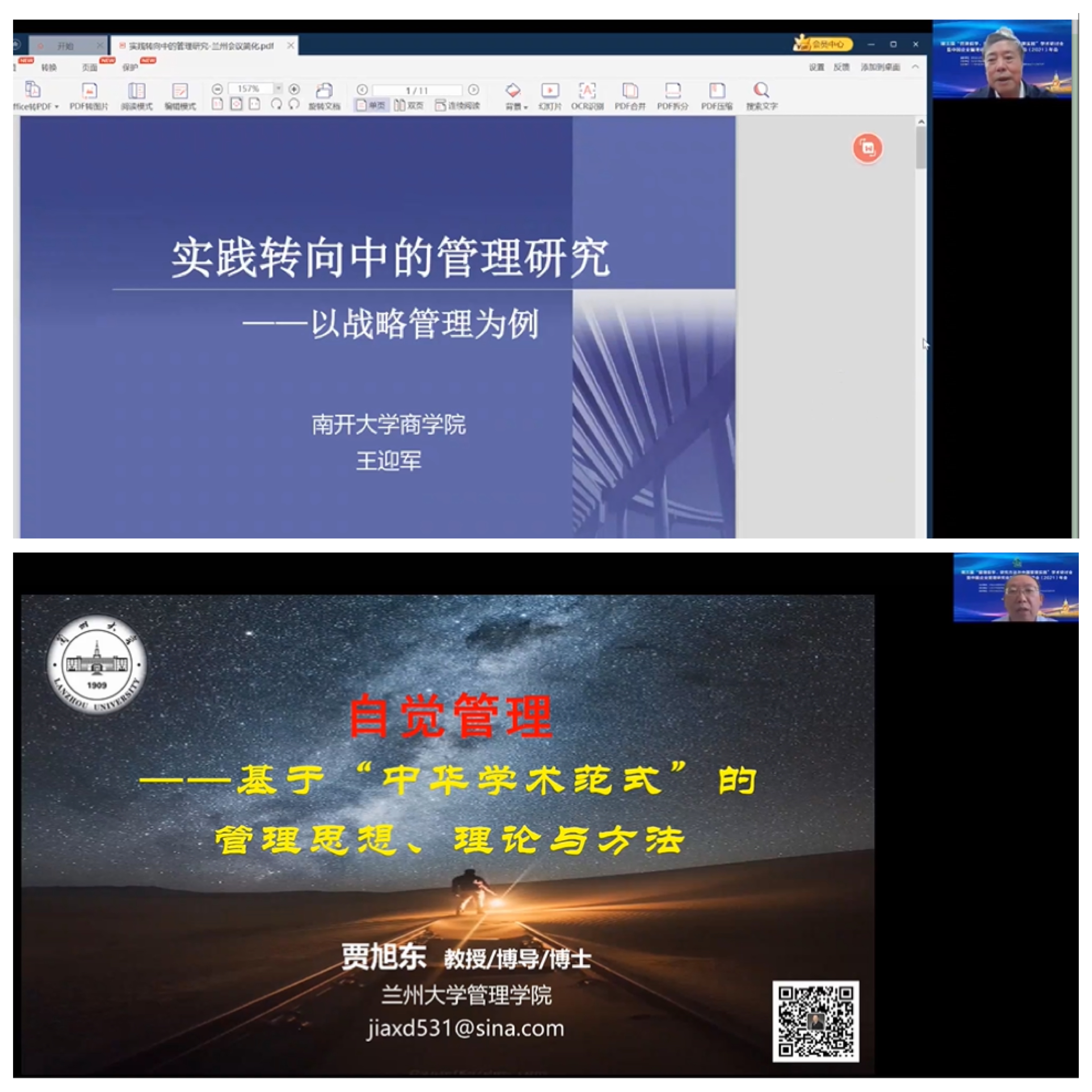 At the meanwhile the heads of various journals introduced the basic information, style and topic selection of their journals and communicated with participating faculty and students. In the evening, 52 experts discussed and shared their thoughts on the topic of "management philosophy", "grounded theory", "case study" "empirical research", "QCA and complexity management research".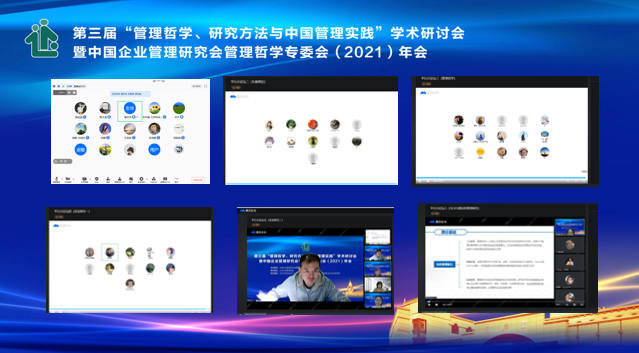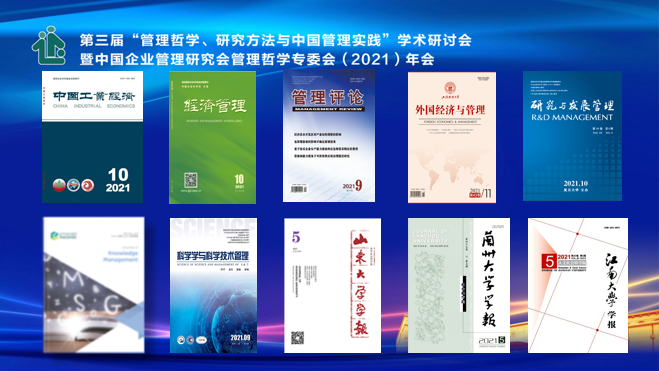 On 21st , three workshops themed case study(include grounded theory), QCA and structural equation were organized. 12 scholars including Prof. Wei Tian from Fudan University, Prof. Wang Fengbin from Renmin University, associate professor Sun Long from Hunan University gave their reports and interacted with other guests.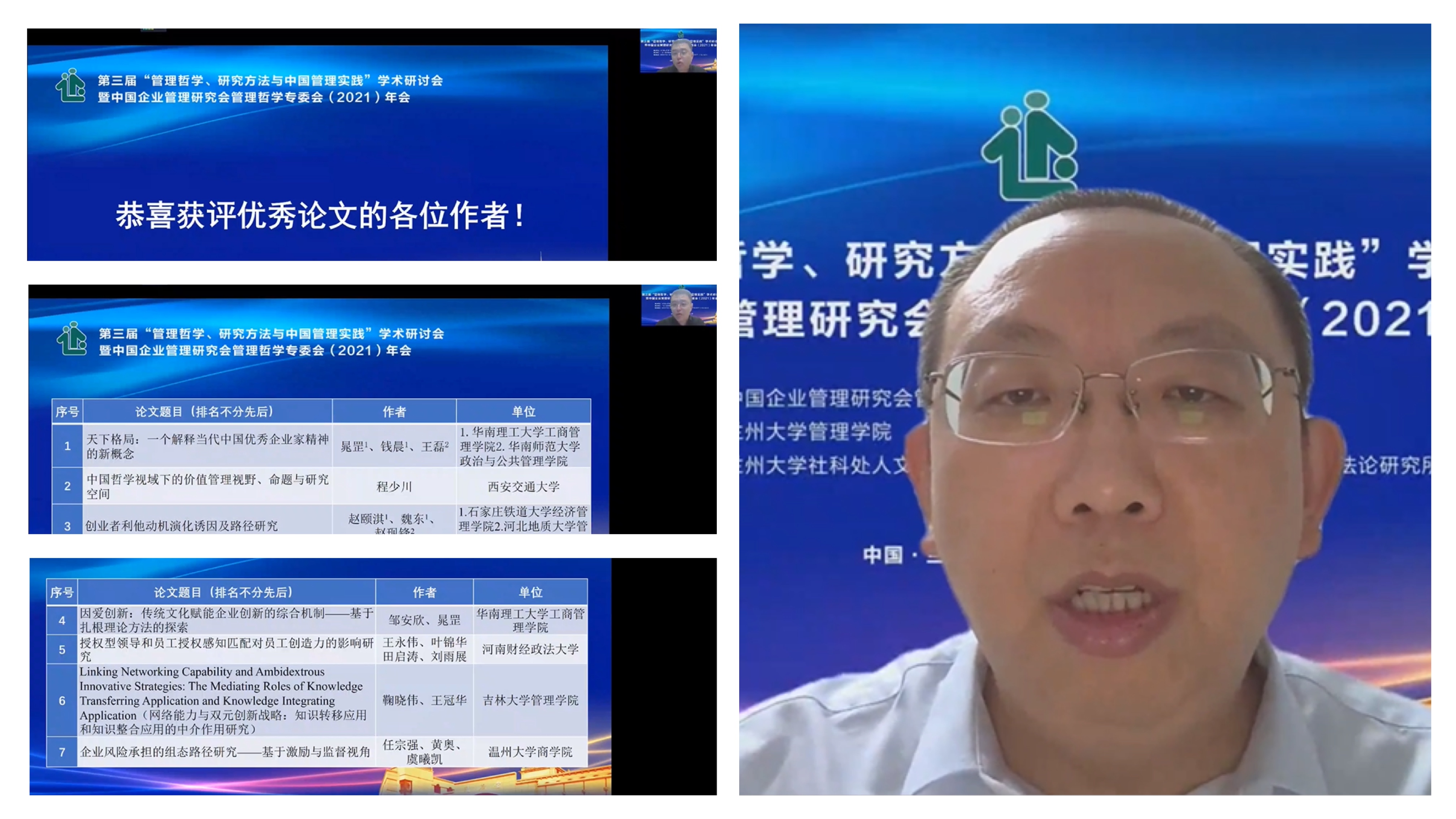 During the closing ceremony, Li Honglei, associate professor of Beijing Information Science and Technology University revealed the lists of award-winning papers. 9 papers were selected as excellent papers. The conference was concluded by Prof. Jia Xudong. He expressed gratitude to the participants and organizers for their careful preparation, fully affirmed the impact of the academic value of the conference and hoped that the management scholars could remain true to their mission and continue to explore new theories, methods and paradigms of Chinese management.