The Opening of the 6th Undergraduates Model Program of Leadership and Social Responsibility
Author:Huo Da, Li Yanxia
Translator:Ma Peipei
Source:Undergraduates Leadership and Social Responsibility Development Center
Reviewer:Zhao Yanhai, Liu Yajun
View:
Updated:2021.12.24
Font Size:T T T
On December 23rd, the opening ceremony of the 6th Undergraduates Model Program of Leadership and Social Responsibility and the seminar on comprehensive quality and ability-oriented training mode for college students were held at Chengguan campus. He Deyan, assistant to the president of LZU, Guo Mingzhou, director of academic affairs office, Wang Xuejun, director of administration of social sciences, Chang Hong, director of office of student affairs, Zhao Yun, deputy secretary of Youth League Committee, He Peng, deputy director of alumni office, Jin Xingyi, director of Gansu Yuanfang Charity Foundation and president of Lanzhou Yuanfang Pharmaceutical Co., Ltd, LUSM honorary dean, Bao Guoxian, leadership, faculty representatives,  students' representatives and students of the 6th class attended the event. The opening ceremony was presided over by Liu Yajun, party secretary of LUSM.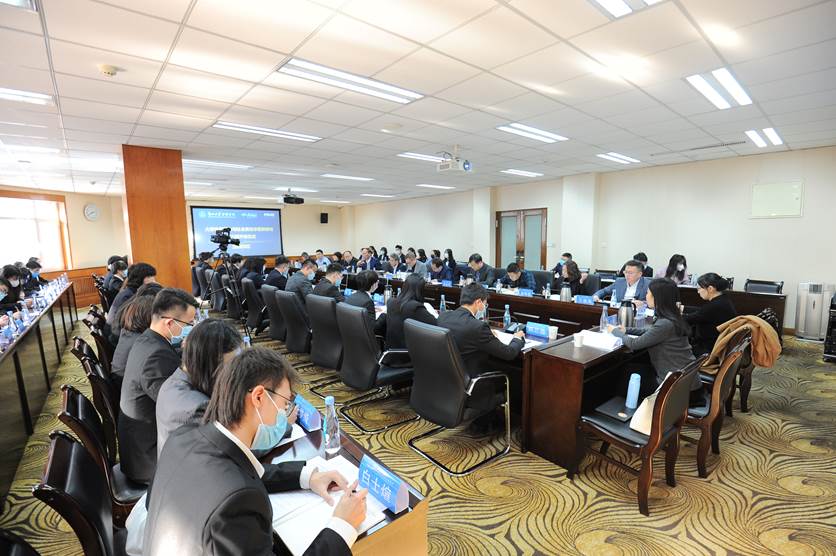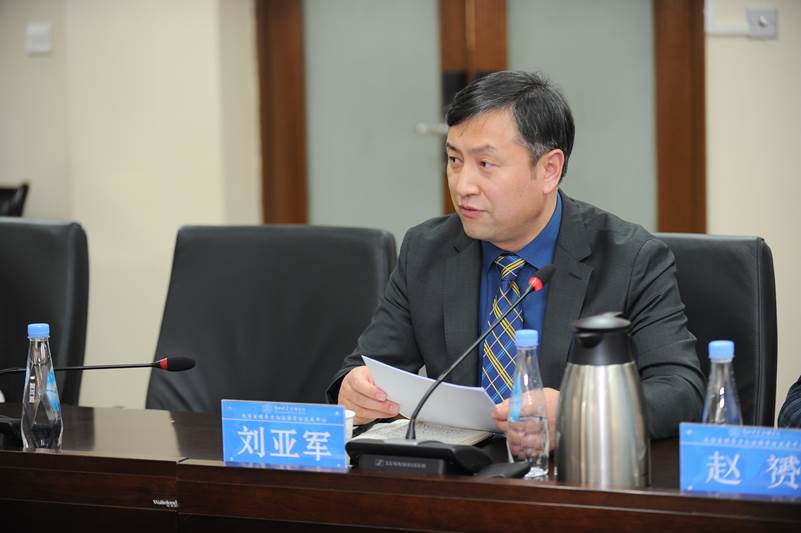 Mr. He congratulated the opening of the 6th class and pointed out that the Model Program has accumulated rich experience in training college students with excellent leadership, strong social sense of responsibility and good comprehensive quality, which is a positive response and innovative practice of carrying out the fundamental task of strengthening moral education and cultivating talents, deepening the reform of undergraduate education and teaching, and comprehensively improving the quality of talent training; which has provided valuable thoughts for the innovation and reform of quality education at LZU and created good promotion value inside and outside the university. He expected students to develop "ambition", "integrity", "talent" and "courage" through the study and training in the class. 
Alumni, Jin Xingyi, introduced the original intention of his funding of the class-he hoped that LZU could cultivate more elites with sense of social responsibility, lofty goals, independent spirit and patriotism, that the program could attract more students with thoughts and aspirations to join in and continuously optimize their knowledge structure, improve their cognitive ability and strengthen practice.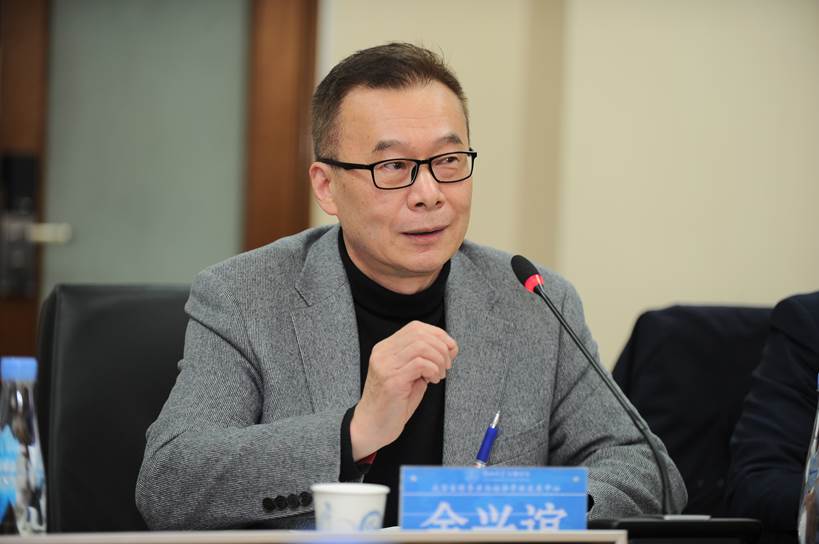 Dean Bao, director of the Undergraduates Leadership and Social Responsibility Development Center explained the original intention and training objectives of the program, and introduced the reform and innovation ideas of the program 2.0, with emphasis on problem-oriented research learning and interest-oriented open loop learning design. He hoped that the students can study independently, think seriously about their career, conduct in-depth research and achieve self-breakthrough during the study period.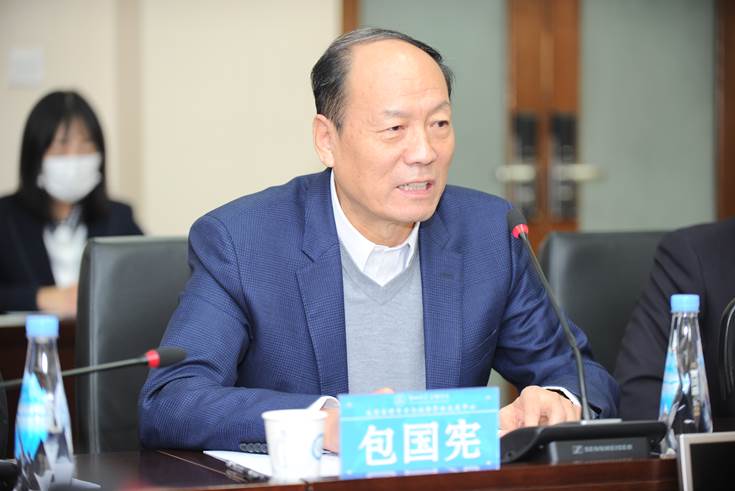 Zhao Yanhai, associate dean of LUSM introduced the preparation and design of the 6th program. Student representative Peng Hongjiu and Wang Xinyu were invited to give speeches.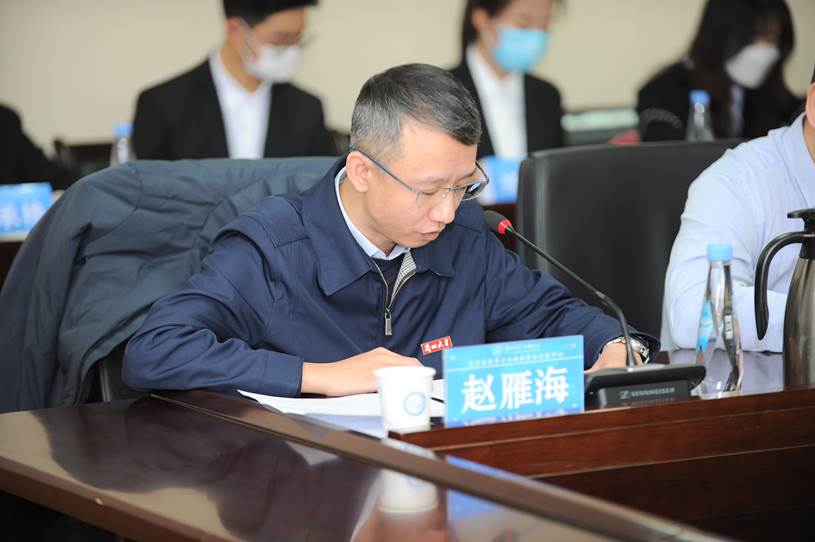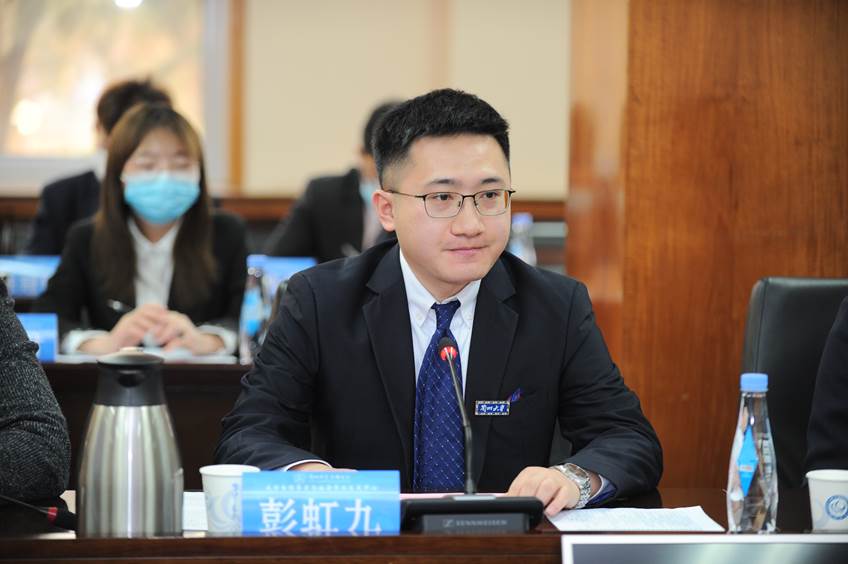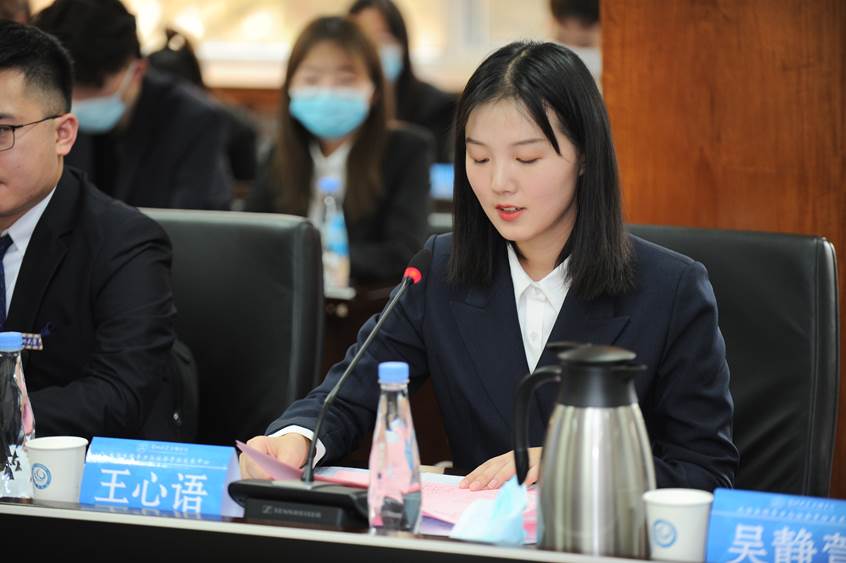 After the ceremony, the participants discussed on the topic of "comprehensive quality and ability-oriented training mode for college students" and made arrangements on how to improve and refine the program and promote the management and service level of it.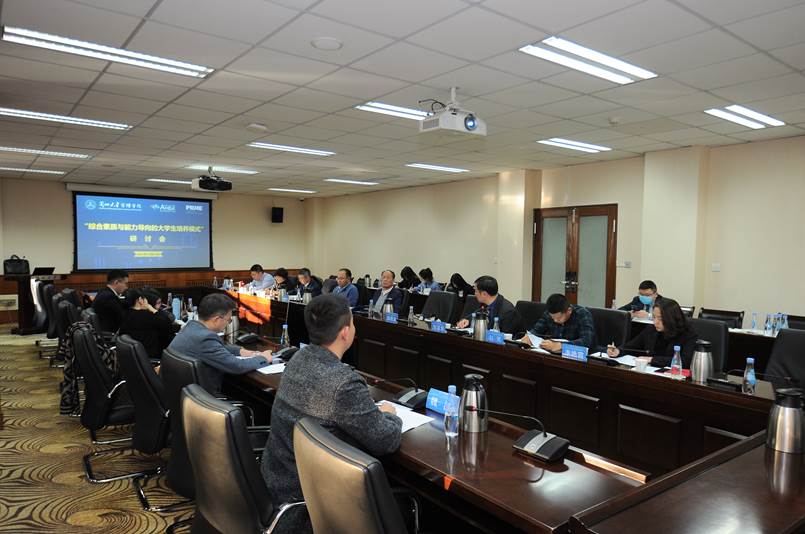 The Undergraduates Model Program of Leadership and Social Responsibility has won the first prize of LZU Teaching Achievement Award and Teaching Achievement Award of Higher Institutions in Gansu Province in 2021. The preparatory work of the 6th program was started in November this year. After individual application, material evaluation, qualification examination and interview, 50 students from 23 schools and colleges at LZU were selected to study in the class.