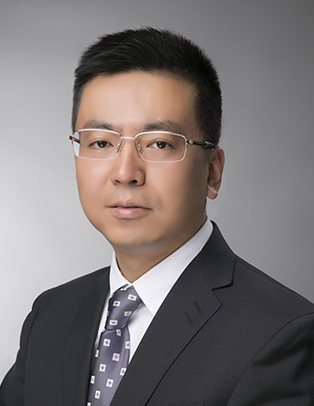 Since its founding, guided by the motto of "The learning of management is the learning of heading for success", LUSM has borne in mind the idea of "people-oriented, professors governing", sticking to "developing the School with capable people, internationalization, and accelerating the progress by School culture". With the solid support from the faculties, well-known scholars and practitioners, the School has cultivated and trained numbers of qualified management professionals, academic elites, and competent management experts for our country, fulfilling the sacred mission of rooting in western China with national, even global perspectives. In recent years, the School strives to refining disciplinary advantages, promoting the interdisciplinary development in Public Administration, Business Administration and Political Science, forming featured stage of management discipline, and marching forward with steady steps on the course among "First-Class Universities and First-Class Disciplines".
Look into the future, by continuously carrying the University motto of "Constantly improving, blazing our own path", LUSM will unswervingly pursue to be a highly open, research-supported comprehensive management school ranking top in China with global reputation. On the way to be excellence, LUSM will response to the actual needs in practical management world; equip students with social responsibility, leadership skills, and innovative thinking; strengthen the management competence to work for the government and industries; and fuel the cooperation with other universities worldwide.
The world today is full of opportunities, especially when new concepts spring up one by one, such as "Belt and Road" iniytiative, "Mass Entrepreneurship and Innovation", "Internet +, Big Data and Cloud Technology", "Supply-side Structural Reform", "Made in China 2025", etc; when series of challenges brought by the economic restructuring pushed by market-oriented economy emerge; when the Central Government has made unprecedented commitment to deepen the reform, accelerate the modernization of national governance system and capability. As the institution to transporting management professionals, we should rise to create advanced management knowledge, devote to the reform and opening-up, and prepare for the industrial transformation. During this process, we would like to make joint efforts with our staff, our students, and all people holding the same belief and will, for a brighter future of business education.
In the world of management, we learn, we probe into, we feel close to it, and then we come to love it. Let us stay together, hand in hand, and strive for the new era of management!
Wensheng He
Professor and Dean
School of Management