LUSM Team Won the Top Prize of Asia-Pacific Business School Desert Adventure Challenge Again
Author:Mao Qinghua
Translator:Ma Peipei
Source:Professional Degree Education Center
Reviewer:Wang Xuejun
View:
Updated:2020.08.26
Font Size:T T T
Between 21 and 24 August, Sleemon Cup the 9th Asia-Pacific Business School Desert Adventure was held in Tengger Desert, Inner Mongolia. Over 1000 participants from more than 70 business schools have attended the competition. LZU Eagles Team won the highest honor, Sand Gull Award.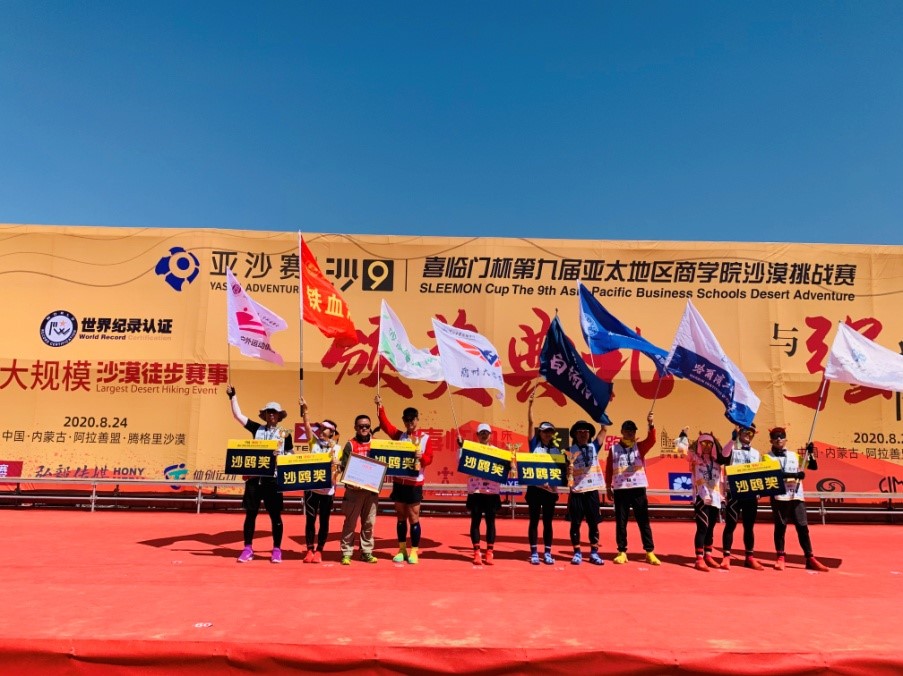 Affected by the COVID-19 restrictions, team organization and training were incredibly difficult. Faced with the tough situation, the members presented perseverance and prepared for the event either on the balconies, rooftops or streets in the early morning and late night. Eventually, 34 members from Lanzhou, Wuhan, Shenzhen, Guangzhou, Chengdu, etc. gathered and made it to the Tengger Desert.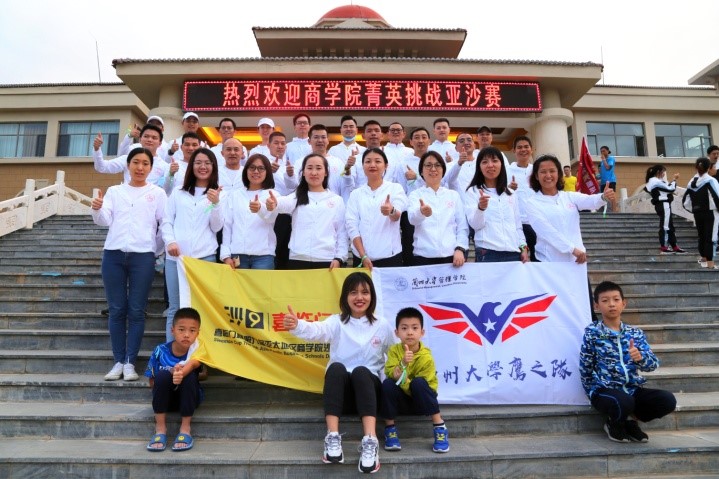 During two and half days, LUSM team overcame climate, geography and health obstacles, changed strategies according to the situation. In tears and laughter, they supported and encouraged each other, followed the steps of their fellows and ran for the honor of LZU Eagles Team. They revealed the spirt of "competitors once, friends lifetime".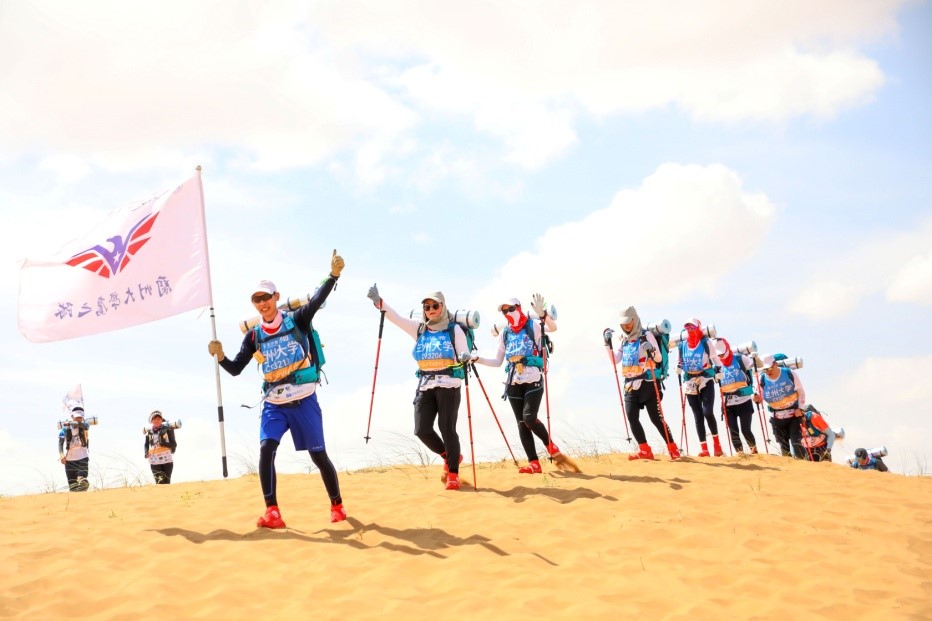 Someone said that an MBA student who hasn't participated in the Desert Adventure is not a real MBA student, which may not be accurate, but the resilience, courage, team spirit displayed in the game made the students aware the possibilities one can achieve through hard work and tenacity.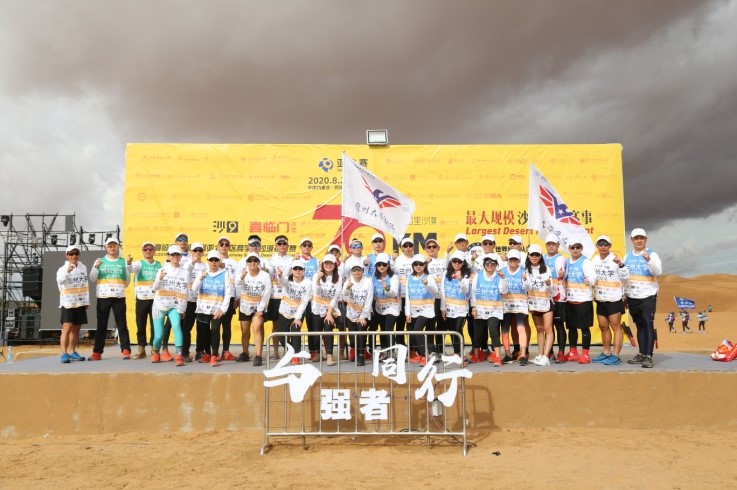 LUSM team will challenge themselves and prepare for 2021 event. We look forward to picking up the trophy again.