Fruitful Results in 2022 National College Students Business Negotiation Competition
Author:Weng Hongtao, Li Yanxia
Translator:Yan Xuefei
Source:Student Affairs Office
Reviewer:Zhao Yanhai
View:
Updated:2022.11.15
Font Size:T T T
From September 15 to October 30, the 2022 National College Students Business Negotiation Competition was successfully held online, as a joint effort of National Research Society of Industrial Technology of Economics and Management Schools, and Nanjing University of Aeronautics and Astronautics. The four teams composed of 16 undergraduate students from LUSM, under the guidance of Dr. Weng Hongtao, won good results again.
A total of 164 teams from 40 universities participated in this year's competition. It is divided into three stages. In the first stage, each team submitted a business negotiation plan, learned the rules of business negotiation and the competition case, and organized several rounds of mock negotiation by each team to prepare for the subsequent competition; in the second stage, the negotiation was conducted according to the case given in advance, focusing on the contestants' business negotiation skills, teamwork ability and knowledge about business activities; the third stage is centered on the case given on the day of the competition, with 1-hour limit to review the relevant information, in order to examine the contestants' analytical ability and negotiation skills. The score is based on the final negotiation results.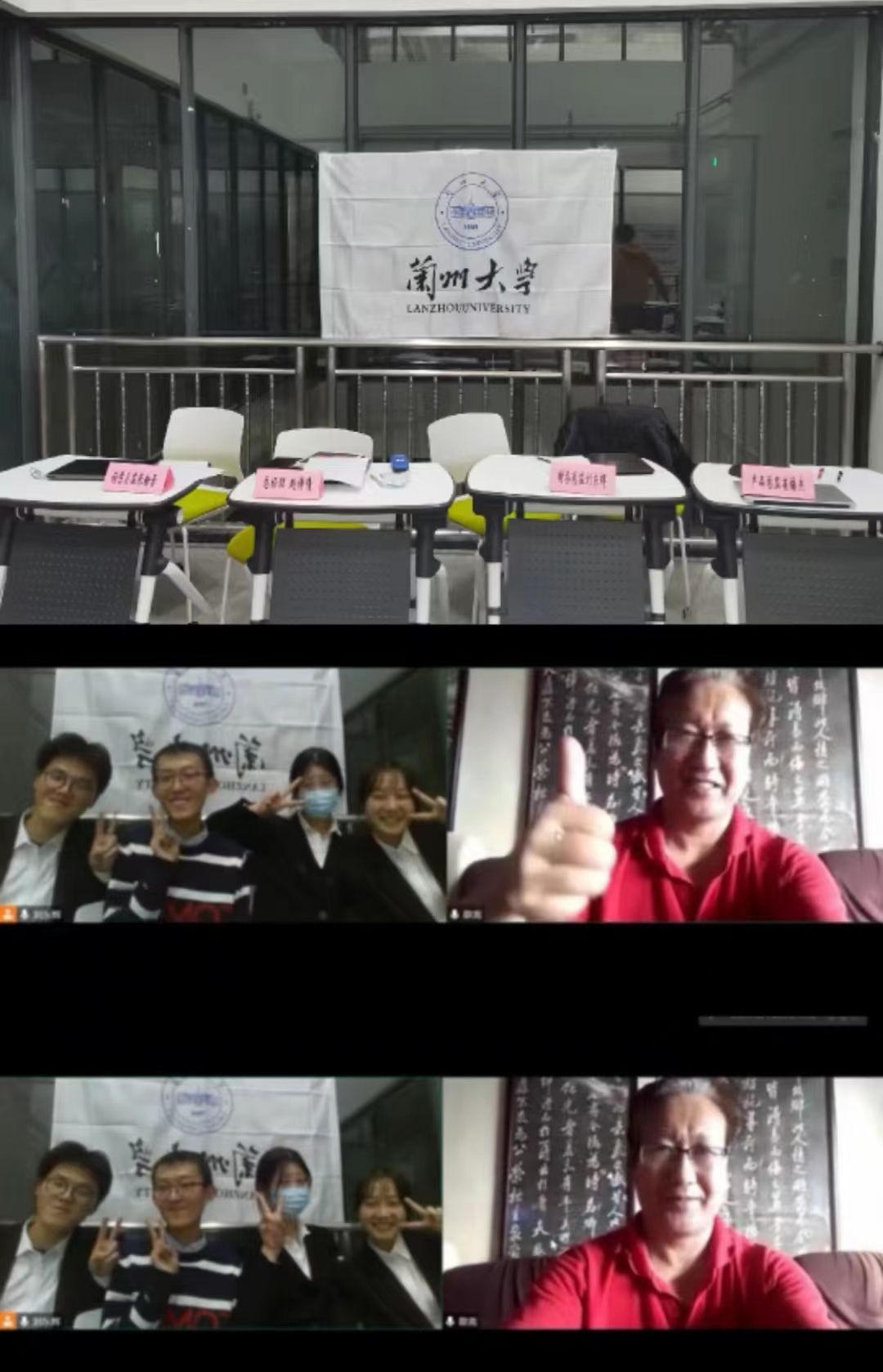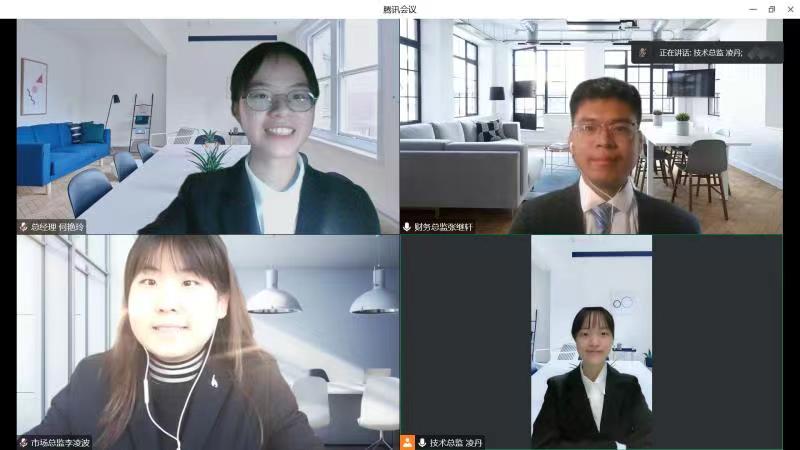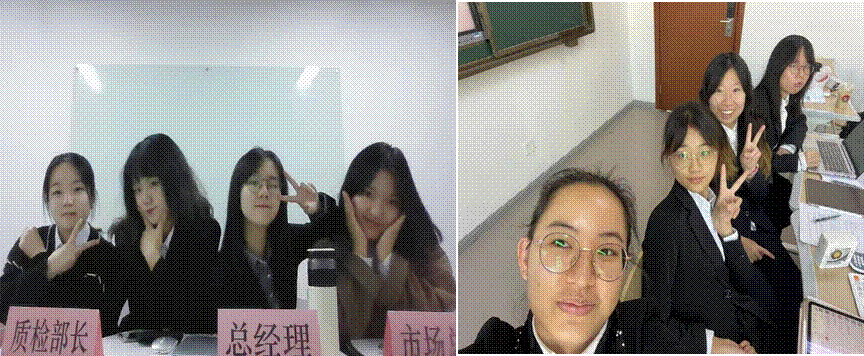 The competition is a 5-month long event. Under the guidance of Weng, the participating students overcame all the inconveniences brought by the pandemic, prepared for the competition with all their might, and lowered the knowledge barriers through summer training on the knowledge of international trade, international futures, international shipping logistics. Besides, by a series of research on domestic and international cocoa bean market, including the literature review, analysis and valuation, group meetings, practical simulations, students have gained an in-depth understanding of the whole process of business negotiation. With the joint support from various resources, the participants successfully completed the pre-tournament training and the official competition. During the competition, LUSM team competed with students from Capital University of Economics and Business, Nanjing University of Aeronautics and Astronautics, Central South University, Sichuan Institute of Foreign Languages, Beijing Institute of Technology, Beijing Normal University, Southwest University, Jinan University and other universities, and finally won two first prizes, one second prize and one third prize. Three students, Liu Donghui, Li Pian and Yuan Yi, won the title of "Excellent Negotiator", fully demonstrating the vigorous spirit of our students. At the same time, Dr. Weng Hongtao won the title of excellent instructor and the organizing committee awarded Lanzhou University the excellent organization award.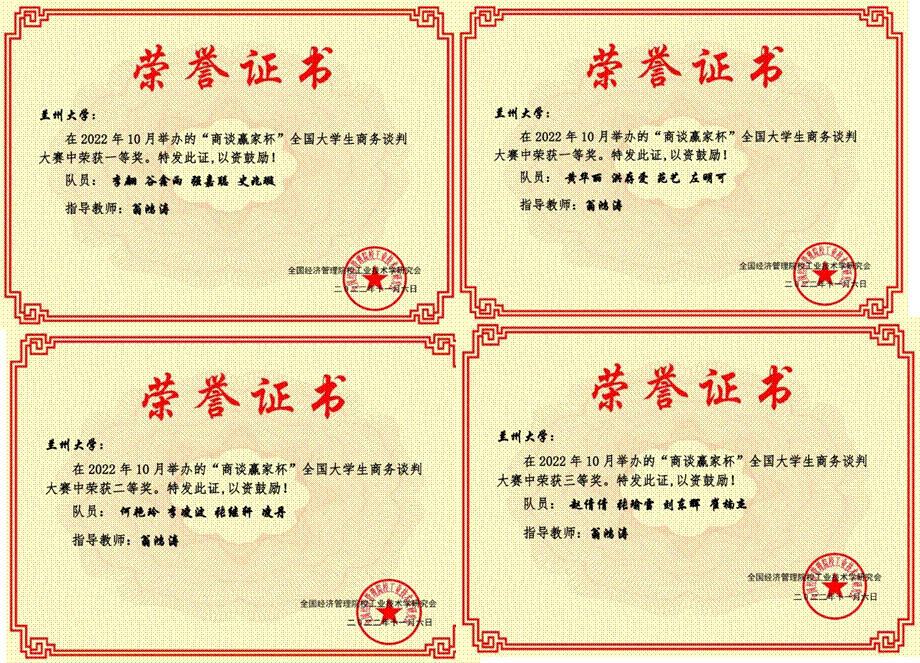 Since 2019, LUSM has organized teams to participate in the Competition, and this year is the fourth time. The teams have won awards in the competition every year, which fully demonstrates the achievements of LUSM in cultivating high-quality talents with broad vision, strong critical thinking skills and solid professional knowledge. The participation and practice of the competition is also of great value and significance to deepen the reform of the business practice curriculum system and cultivate students' sense of innovation.