7th International Conference on Government Performance Management and Leadership Held in Lanzhou
Author:Peng Hongjiu
Translator:Yan Xuefei
Source:China Research Center for Government Performance Management
Reviewer:Liu Yajun, Zhao Yanhai
View:
Updated:2021.12.15
Font Size:T T T
On December 7, the 7th International Conference on Government Performance Management and Leadership (hereafter as GPML 2021) was successfully held in a hybrid mode, as a joint effort of China Research Center for Government Performance Management and School of Management at Lanzhou University, Mark O. Hatfield School of Government at Portland State University, and College of Local Administration at Khon Kaen University. By focusing on the theme "Public Value-driven Government Performance Governance and Global Leadership", more than 100 experts from academia, practice field and industry circle attended the conference, and nearly 20,000 audience watched the conference through live stream. The opening ceremony was presided over by He Wensheng, Dean of LUSM.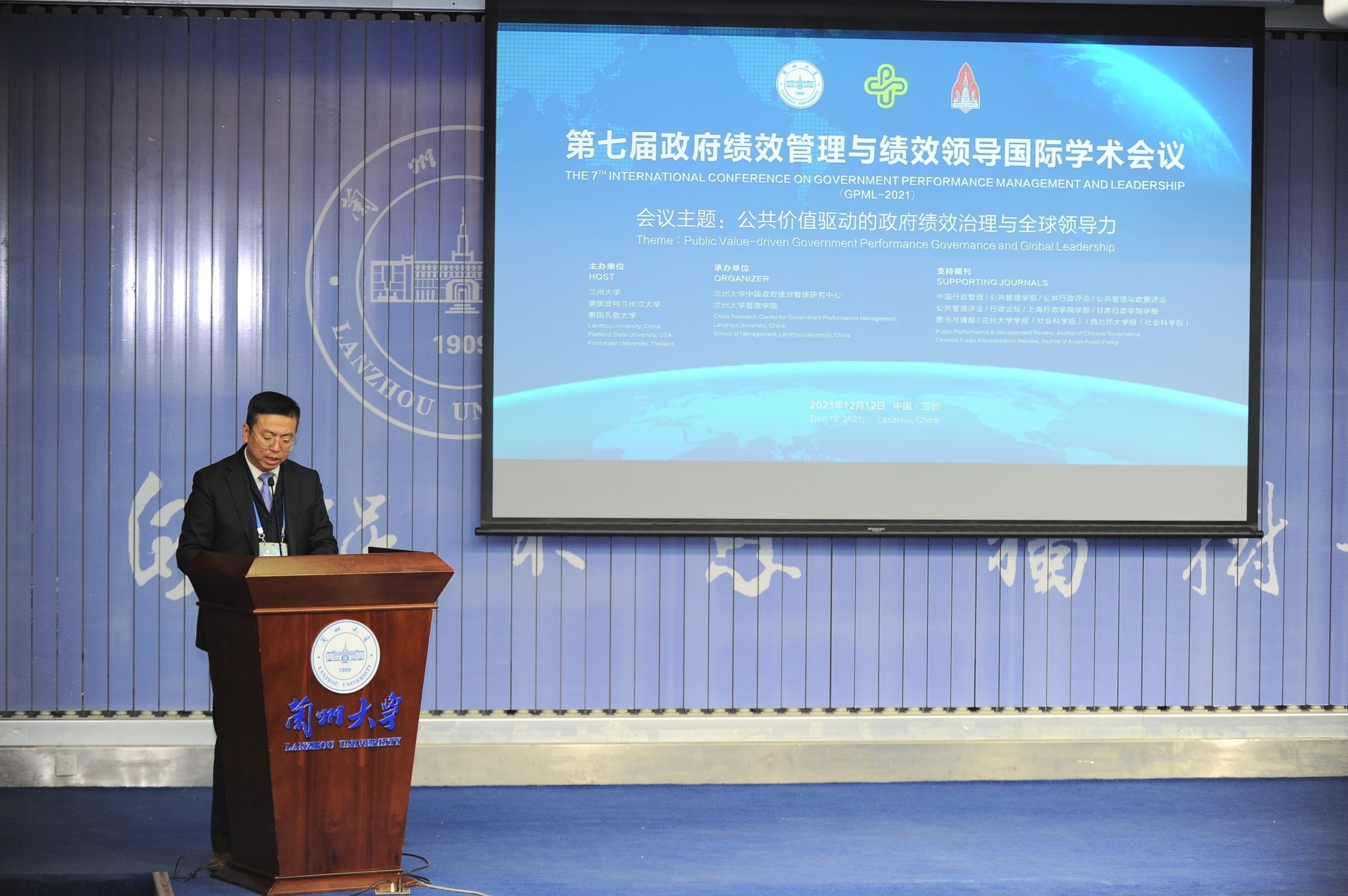 He Wensheng presided over the opening ceremony.
At the beginning of GPML 2021, 4 guests addressed the opening ceremony. Sha Yongzhong, Vice-president of Lanzhou University, extended the warmest welcome to all guests on-site and online. He attached great significance to GPML 2021 as a platform for discussing important issues in government performance governance, exchanging the latest theoretical perspectives and research outputs, probing into research frontiers and future development, and further promoting the development of public administration discipline.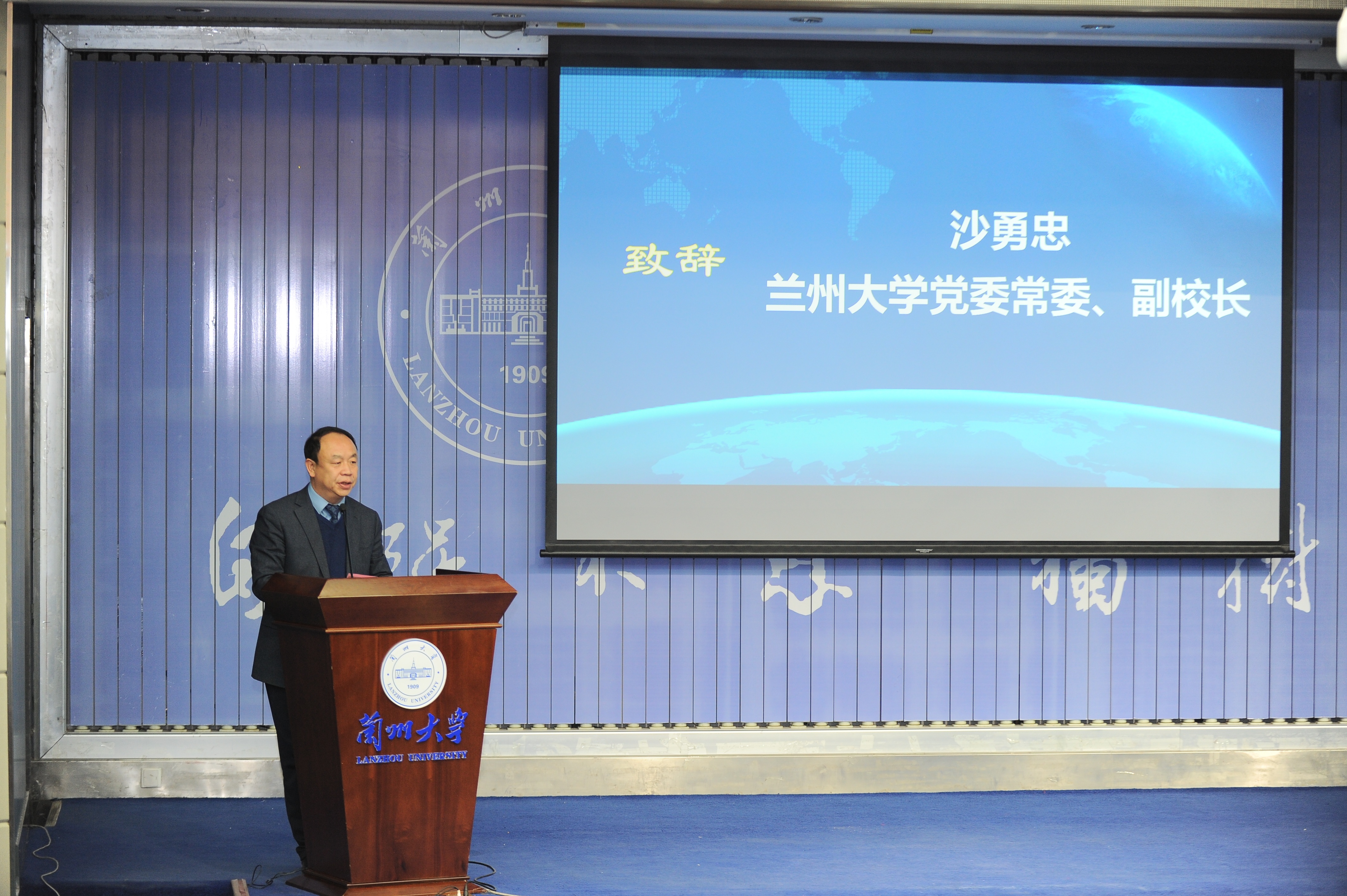 Opening remarks by Sha Yongzhong
Bao Guoxian, Chairman of GPML 2021 and the representative of the host institution, led the audience to review the 13-year course of GPML, and pointed out the performance management, based on the modern government legitimacy, could provide a wide range of governance tool and possibilities to resolve the value conflicts, especially in the general background of profound changes unseen in a century when global governance issues getting even tougher and governance field more complex.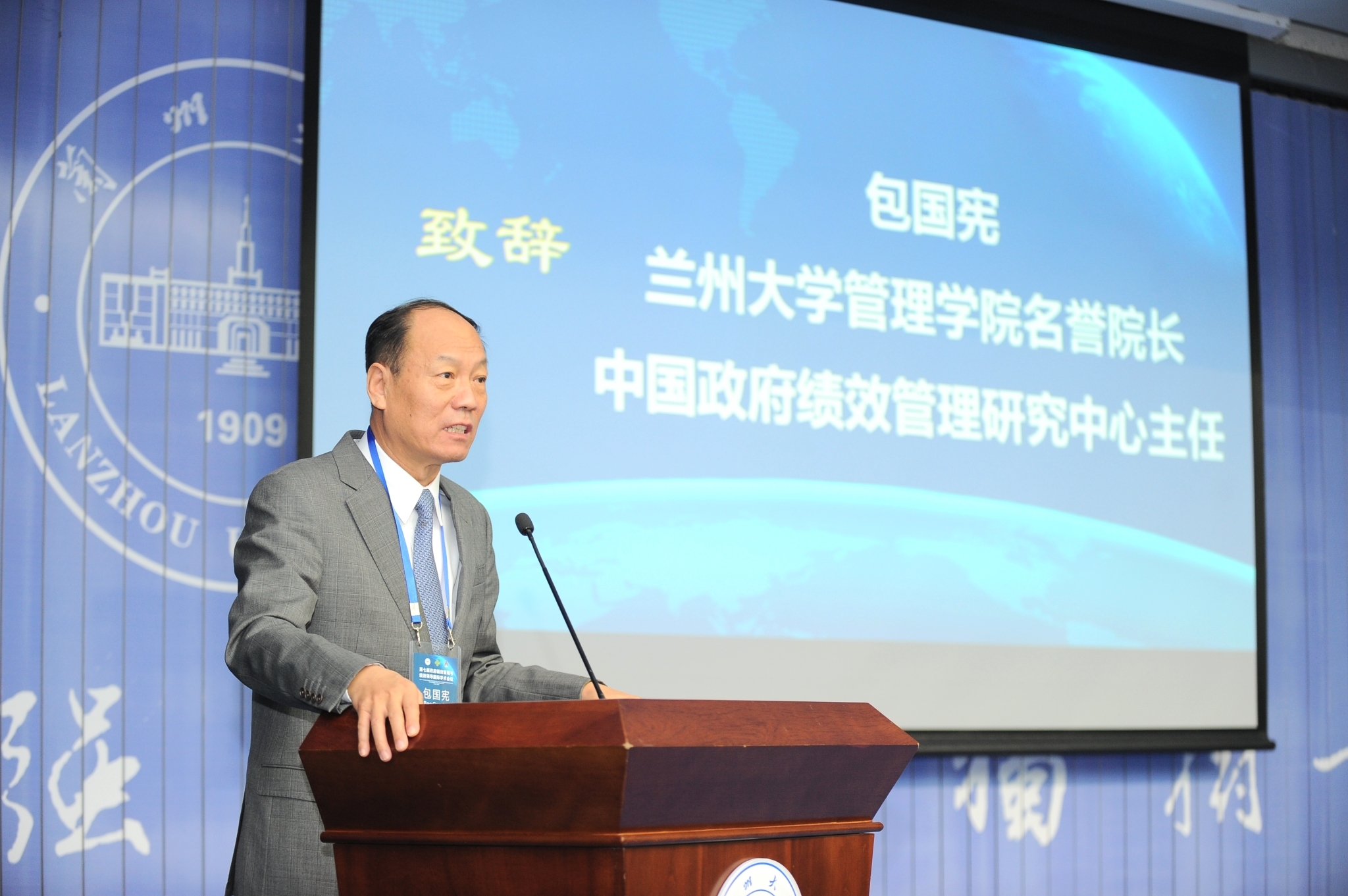 Opening remarks by Bao Guoxian
Biro Yesilada, representative of the host institution and the Director of the Hatfield School of Government at Portland State University, sent congratulations on the conference via a video and called for "global cooperation to address evolving threats, to peace and security from the cyber world, to the social fabric, all of our communities", when "government is adapting to these challenging times more than ever".
Opening remarks by Birol Yesilada
Peerasit Kamnuansilpa, representative of the host institution and the Dean of College of Local Administration at Khon Kaen University, expressed the appreciation to Lanzhou University for the willingness to organize and host the current event, and believes that GPML 2021 could be a great platform for participants discussing "global government performance in order to improve our processes or assist other academies and practitioners in improving theirs".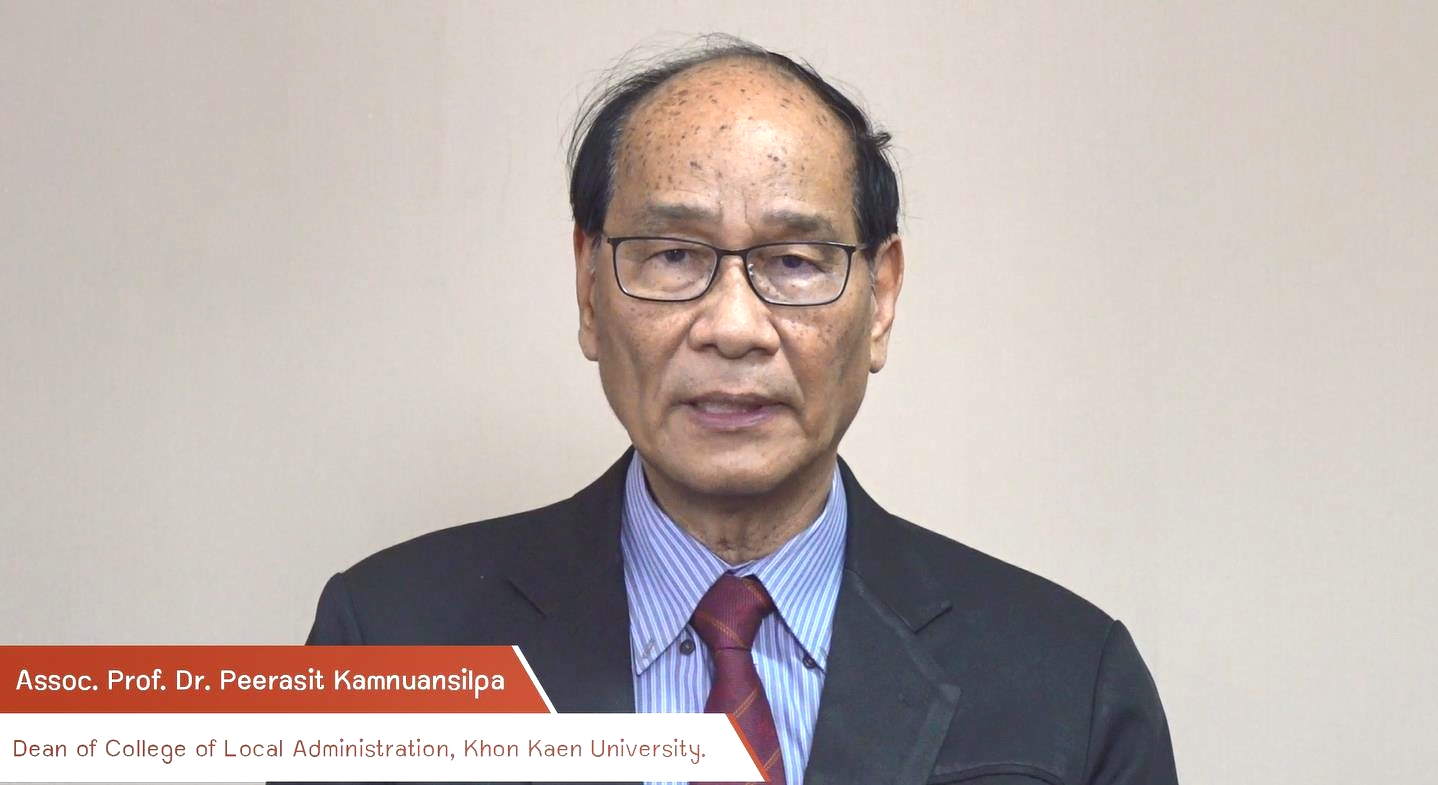 Opening remarks by Peerasit Kamnuansilpa
The one-day conference, including 4 keynote sessions, and 6 parallel sessions, enjoyed participants from various universities home and abroad, and practitioners from related domestic government organs and enterprises, to share their ideas and research on the themes like "Government Performance and Global Governance", "Public-oriented Government Performance Governance", "The Progress and Future of Government Performance Management Practice", "Theory and Method of Government Performance Evaluation", "Theory and Practice of Government Performance Governance under the Guidance of Public Value", "Big Data Driven Government Performance Management", and so on.

Group photos of part of participants
During the conference, LUSM also hosted another forum, the Deans' Forum on Innovative Talents Training and Program Development from the Perspective of New Liberal Arts. More than 20 deans from domestic business/management schools have participated in the event virtually, to discuss the ways of improving talents training and further promoting the program development.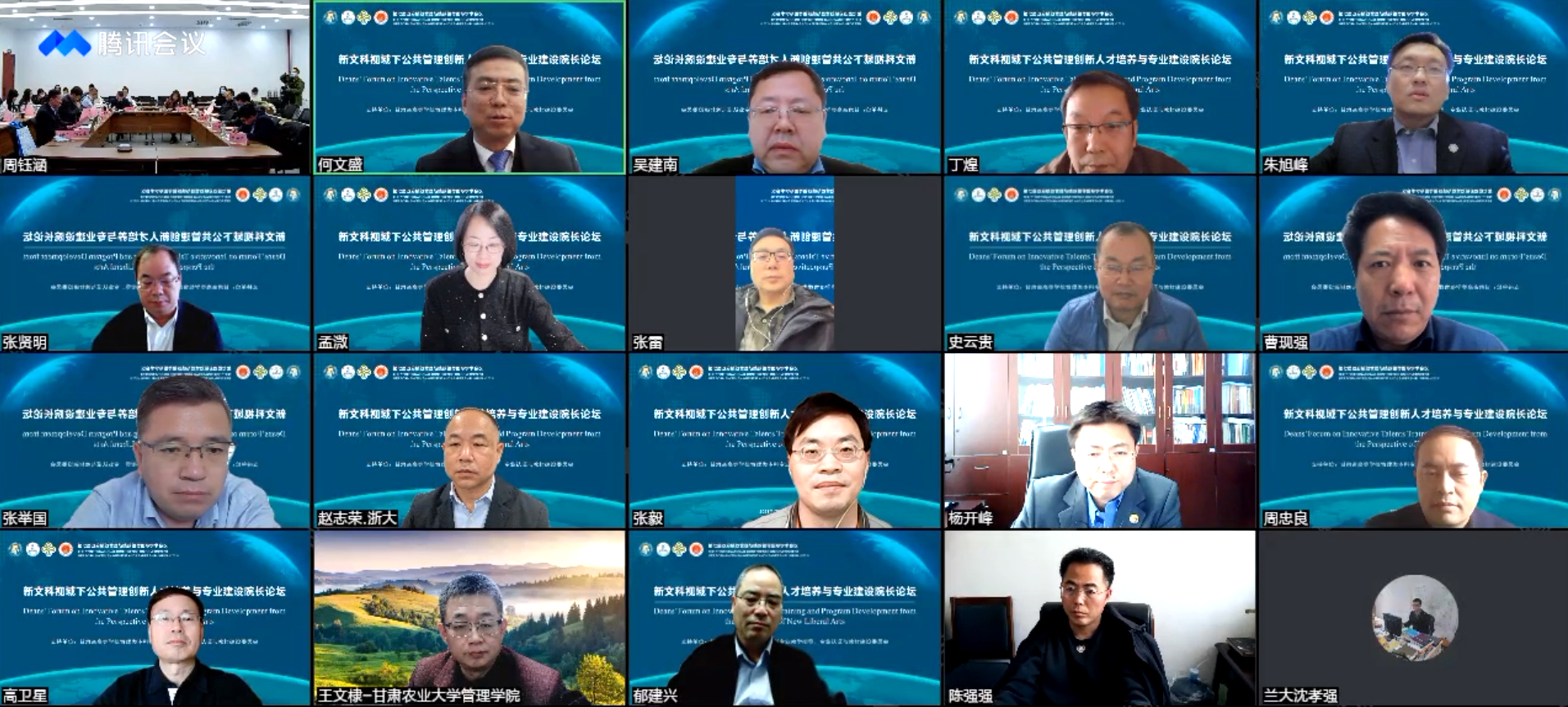 Group photos of part of participants (Deans' Forum)
At the closing ceremony, He Wensheng concluded the Deans' Forum by sharing the thoughts and perspectives with the audience, and Wang Xuejun, Department Head of Social Sciences of LZU concluded the GPML 2021. Ma Xiang, LUSM senior research fellow, introduced the preparation work for Government Performance Management Review.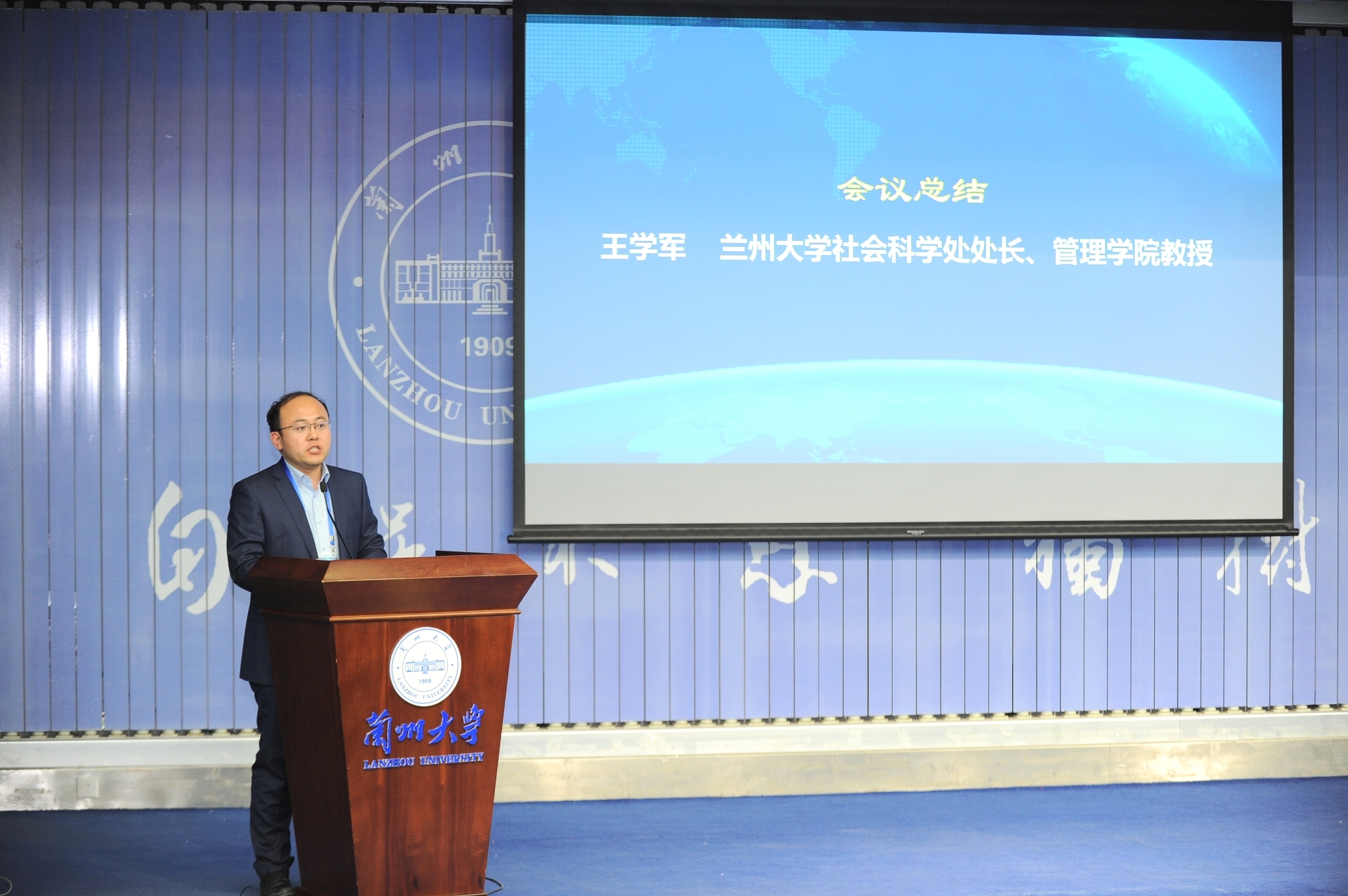 Wang Xuejun concluded the conference.
As a collaboration initiated in 2009 with the joint efforts of Lanzhou University in China, Portland State University in the US, and Waseda University in Japan, the International Conference on Government Performance Management and Leadership (GPML) is a bi-annual conference with 6 successful experiences over past years. By focusing on innovative and sustainable solutions to significant issues in government performance management, GPML is designed to gather leading scholars and practitioners in the field.