The Publication of Gansu Scholars-Volume Bao Guoxian
Author:Bai Yiran, Cao Chuanjian, Ma Xiang
Translator:Ma Peipei
Source:Administration Office
Reviewer:Liu Yajun, Zhao Yanhai
View:
Updated:2022.06.27
Font Size:T T T
Recently, the 9th book of The Gansu Scholars Series was published. The compiling of the book was hosted by Publicity Department of Gansu Provincial Committee of the CPC, Gansu Academy of Social Science and Duzhe Publishing Group Co., Ltd. The collection includes 10 volumes, among which is Prof. Bao Guoxian, who is the honorary dean of LUSM, director of China Research Center for Government Performance Management, LZU, first group of national outstanding teacher under the "Ten Thousand Talent Program".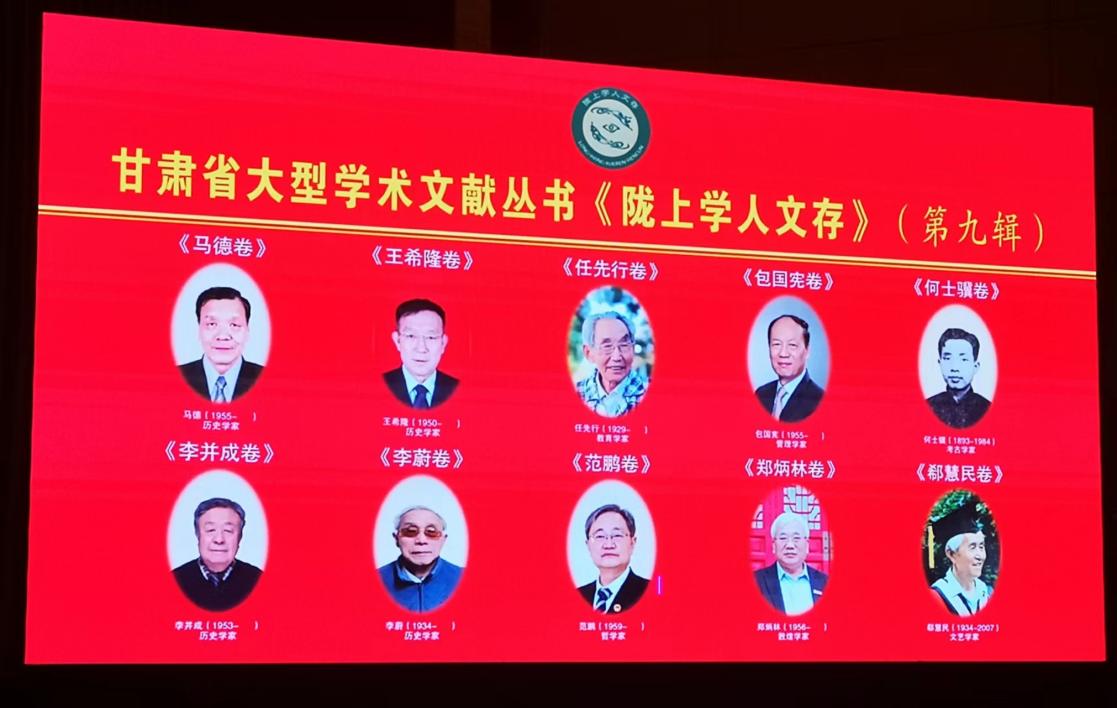 The volume of Bao Guoxian was edited by LUSM Prof. He Wensheng and Prof. Wang Xuejun, which selected the academic essence of Prof. Bao in the area of government performance evaluation and management, government performance governance, government performance leadership, public governance, organizational management and corporate governance, management education, etc. The recording of thoughts and wisdom of Prof. Bao in management, especially in government performance management will keep the academic line and guide the young scholars.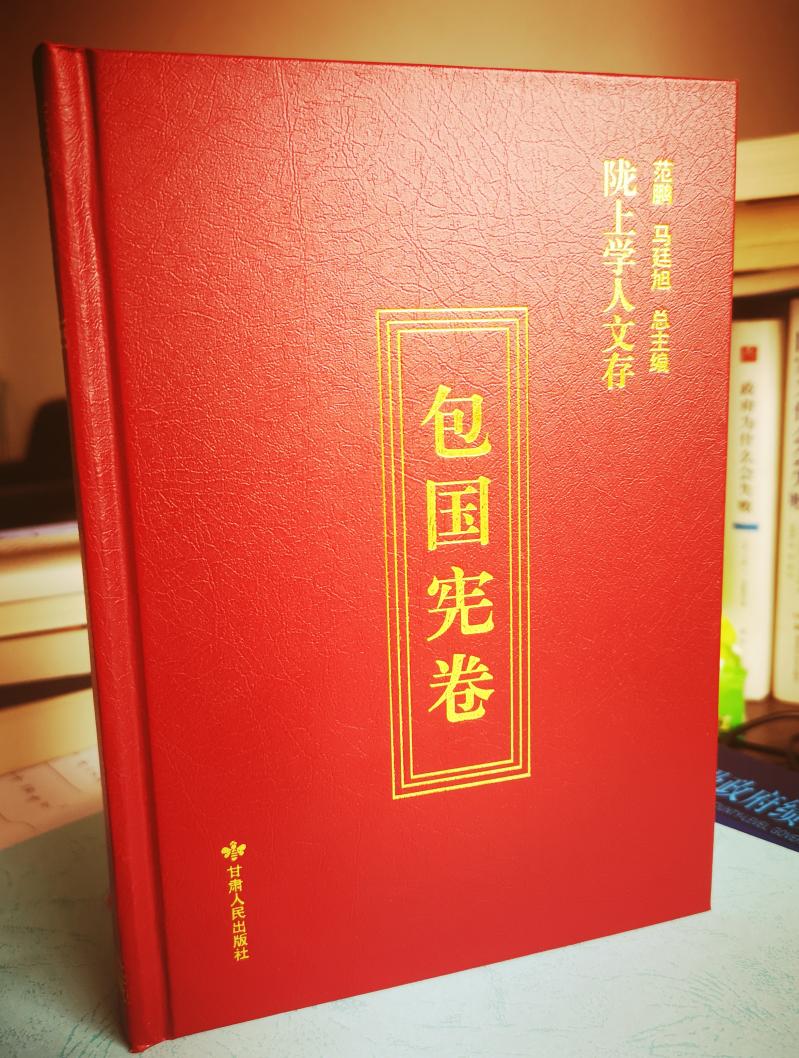 Started in 2009, The Gansu Scholars series is a major provincial culture project compiled by Gansu Academy of Social Science under the leadership of the Publicity Department of Gansu Provincial Committee of the CPC. It aims to inherit and pass down the academic line in the land of Gansu, and promote the prosperity of academic thoughts of the province through selecting, collecting and recording the scholars and their major achievements in social science since 1949, writing a history of academic Gansu, furthermore, summarize theories and methods of scholarship and let the future generations study and inherit the valuable academic thoughts and essence, providing guidance for the social science development of Gansu. Till now the series have 9 books and 90 volumes.