LUSM Alumni Mentor Program
Author:Yi Qianru, Li Yanxia
Translator:Ma Peipei
Source:Alumni Service and Career Development Center
Reviewer:Liu Yajun, Zhao Yanhai
View:
Updated:2022.06.20
Font Size:T T T
On June 18th, LUSM launched its first Alumni Mentor Program (AMP) which was also live-streamed. He Peng, deputy director of the alumni affairs office, LZU, LUSM leadership, representatives of mentors and students attended the event which was presided over by Li Yanxia, LUSM deputy party secretary.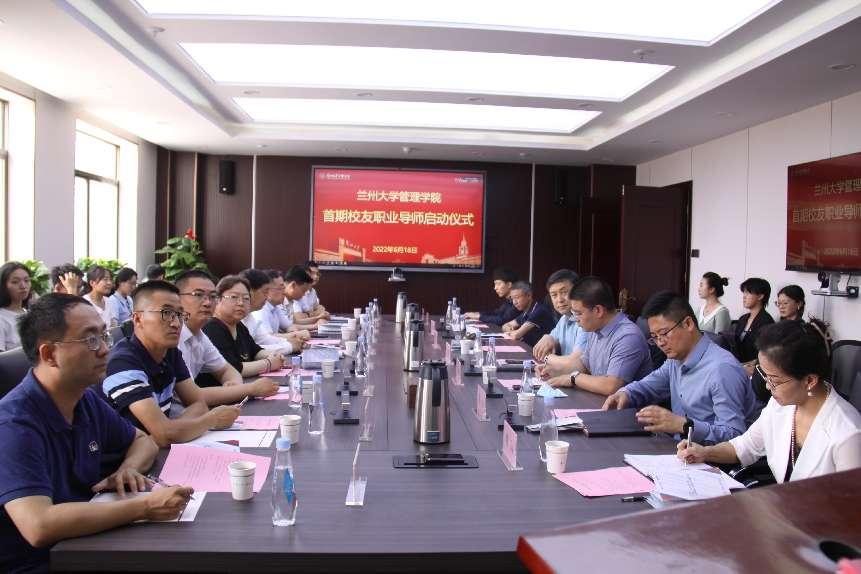 Dean He extended sincere gratitude to the first 91 alumni mentors for their support and congratulated the 246 paired undergraduate students. He said that the mentorship program aims to strengthen the schools "three full-scale" education system", enhance the participation of alumni to the training of students, use their resources and experience to help undergraduates expand views, get insight into real world perspectives, improve innovation, entrepreneurship and practice ability, providing complementarity and synergy to classroom education. The program will also enhance the positive interaction between alumni and the school, the cooperation between university and enterprises, build platform for alumni and their enterprise to employ talents and at the same time promote high-quality employment of graduates.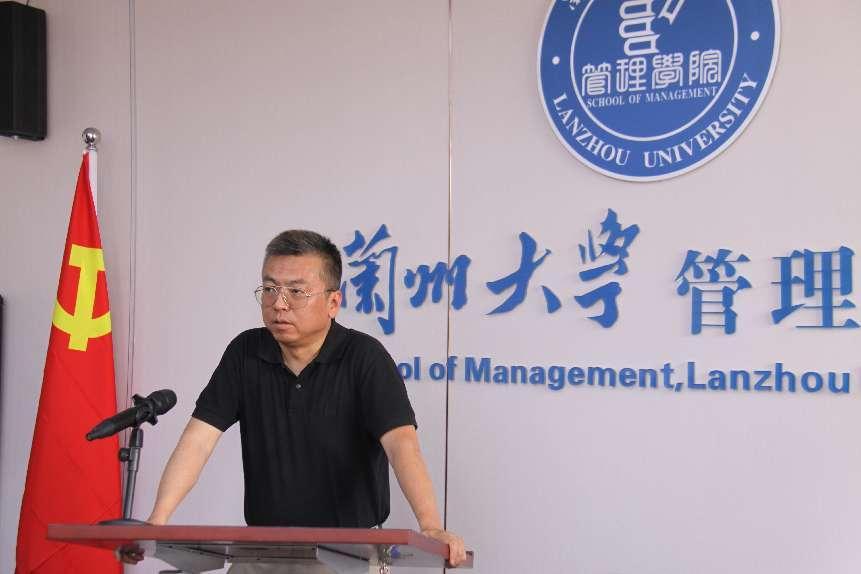 Ms. Huang Chuan, MBA '16, representative of alumni mentor, general manager of Hejun Consulting, Lanzhou branch, and Lanzhou Yuanjun Consulting, director of LZU Alumni Association, Lanzhou New Area Branch, recalled her career after graduation and expressed her intention to become an alumni mentor. She said that she would convey the motto of LZU and LUSM: "to strive unremittingly, to stand out" and "the learning of management is the learning of heading for success", to thank and give back to the school. She also promised on behalf of all the mentors to provide careful guidance by personal examples and become good teacher and helpful friend of the students.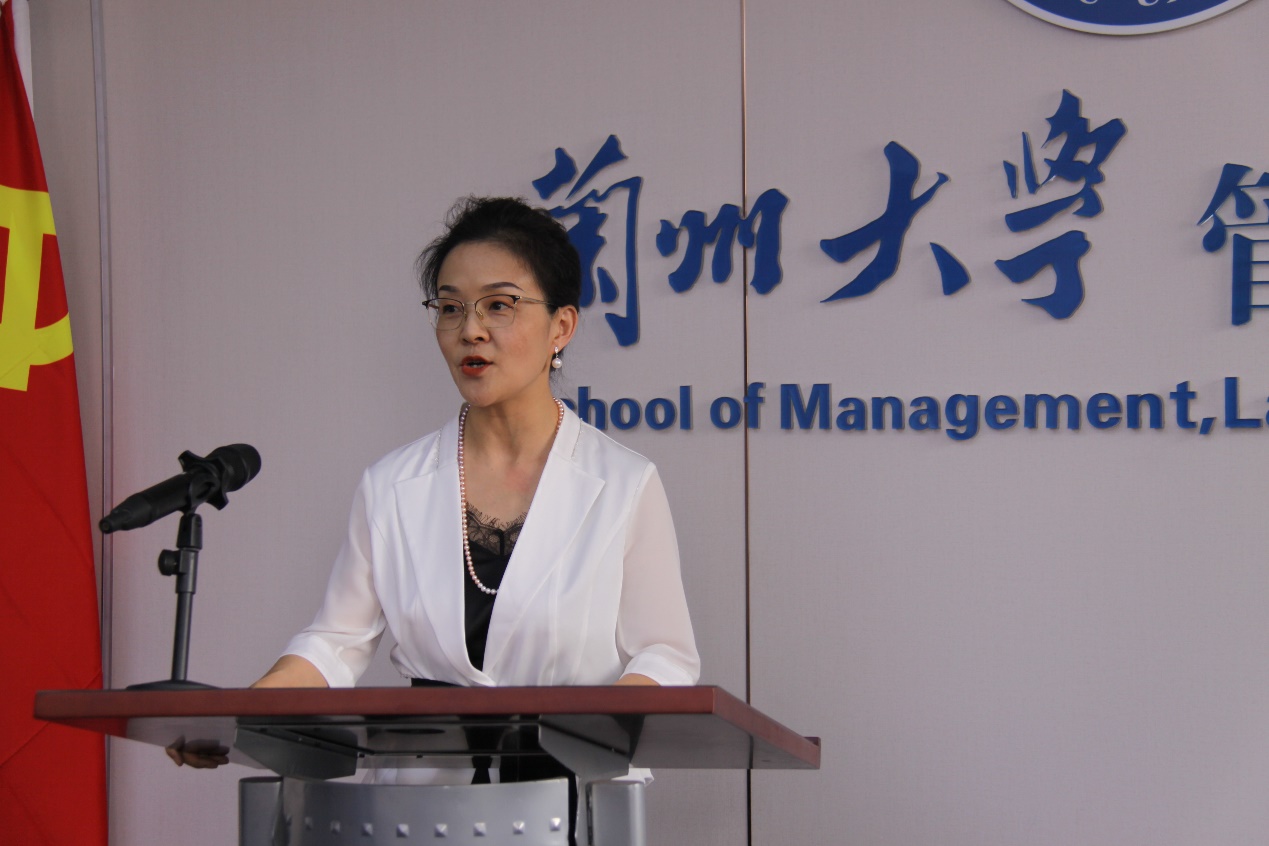 Zhou Hexin, HR management '20, student representative, expressed her proud to be a LUSMer, and gratitude for the investment of the school for their development, especially the launching of AMP, which has provided a platform for one-to-one, consistent and deep communication between students and alumni. She made a promise on behalf of students to value the opportunity, to study actively and to realize all-round development.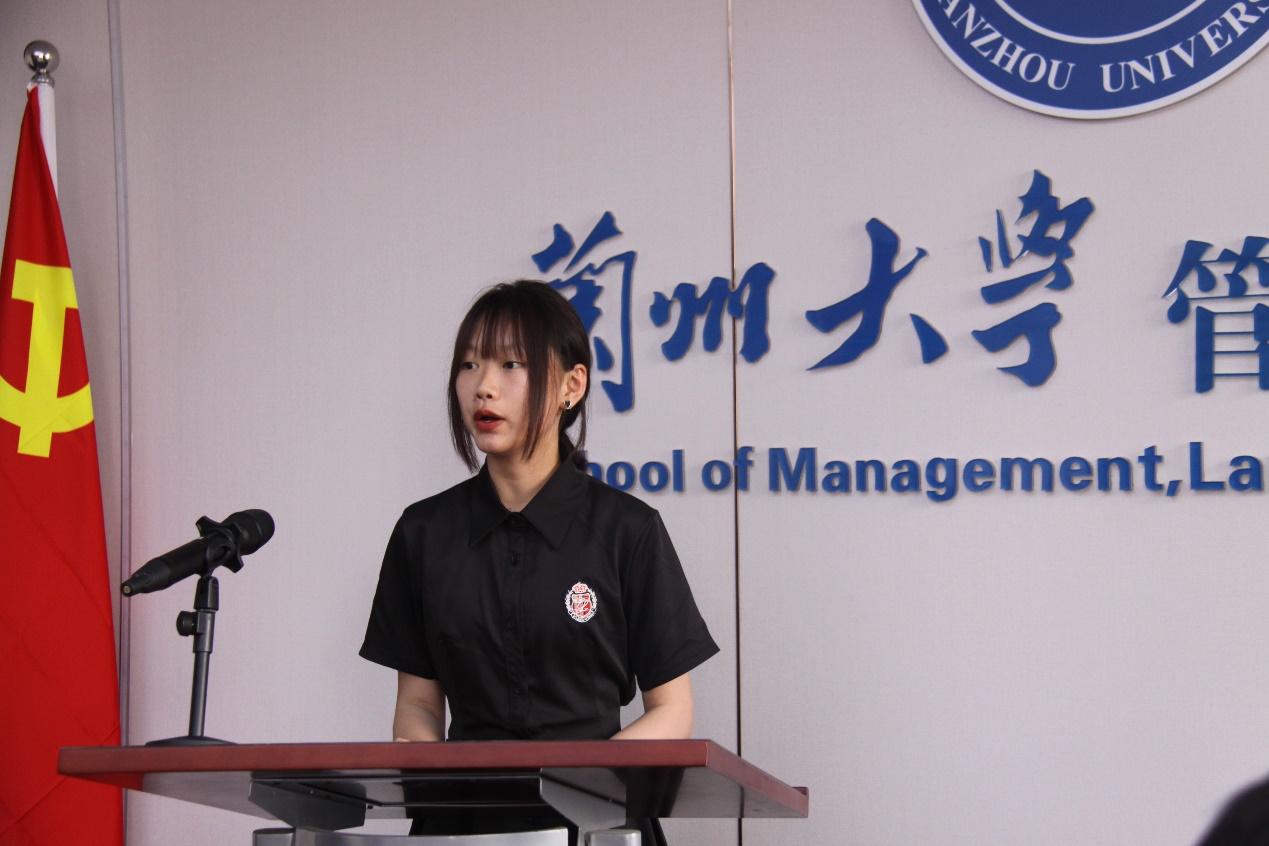 The participating leaders awarded employment certificates to the mentors and it is believed that with their navigation, the students will become more excellent and will have smoother careers.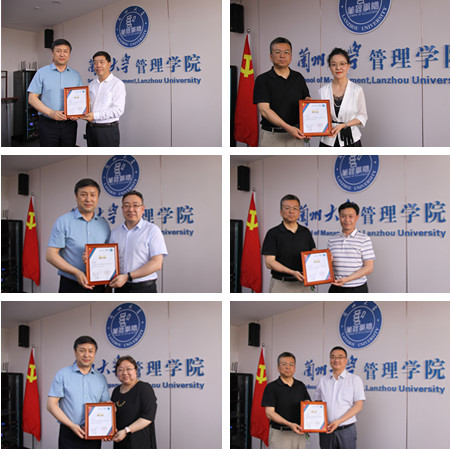 During the free communication period, all the participants onsite and online had in-depth exchanges. Mentors and students expressed their support and affirmation for the program, and discussed problems and challenges on how to improve the feedback mechanism of the guidance process, to ensure student safety, and to establish reasonable expectations. Mr. He Peng expressed thanks to the alumni for their active participation, and put forward opinions and suggestions for the next steps.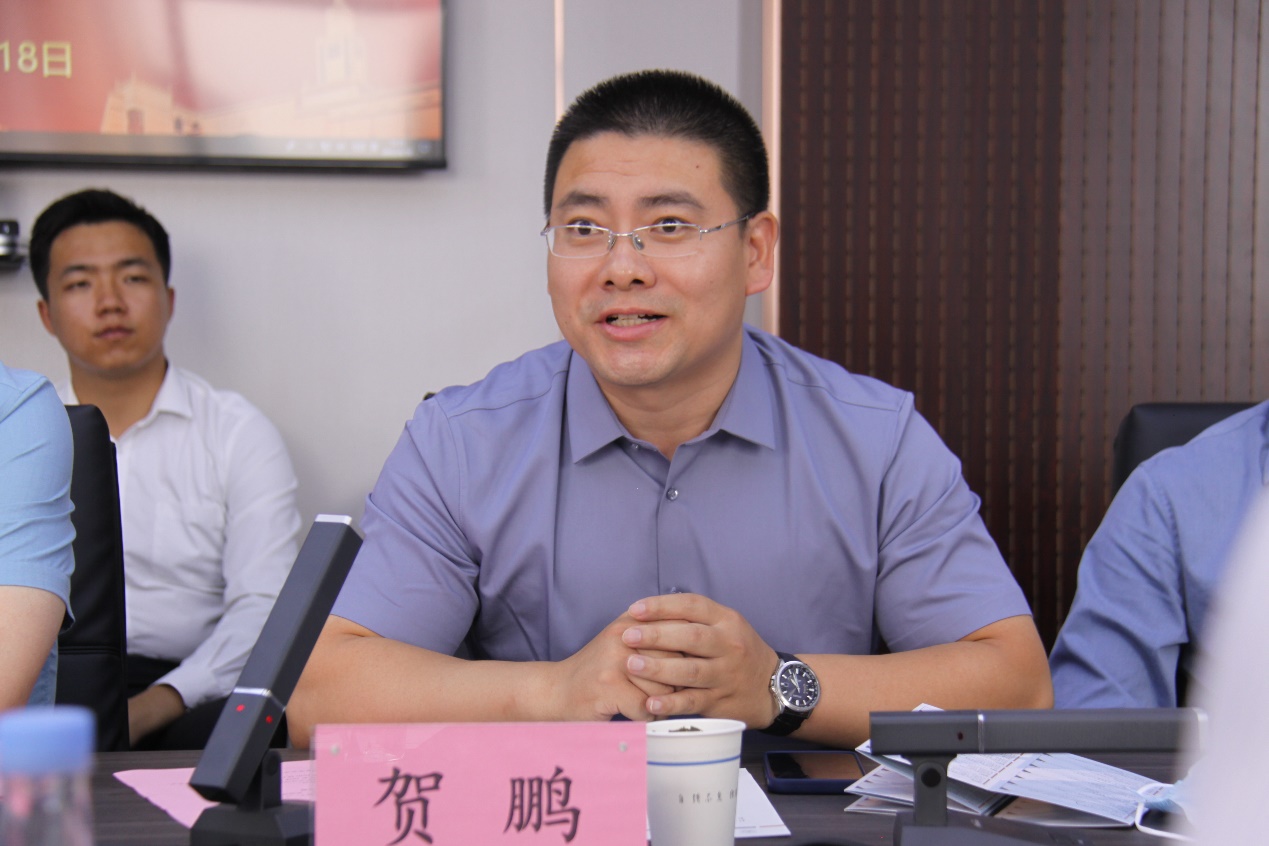 In his concluding speech, Liu Yajun, LUSM party secretary introduced the development of the school in recent years, such as talent training, discipline construction and alumni work, especially the investment in undergraduate talent training and the achievements made in program and curriculum construction. He thanked the alumni for their long-term concern and strong support for the school and explained intention and vision of implementing AMP. He hopes that the alumni can demand themselves as "teachers", practice "teacher is the one with richer knowledge and higher moral integrity", pay attention to methods, grasp discretion, speak and act appropriately, give full play to their own advantages and strengths, guide young students to cultivate noble character, develop excellent skills, and to empower students' growth. He asked the students to cherish opportunities, respect their mentors, take the initiative to learn and consult, explore and study, develop in an all-round way and strive to become real talents.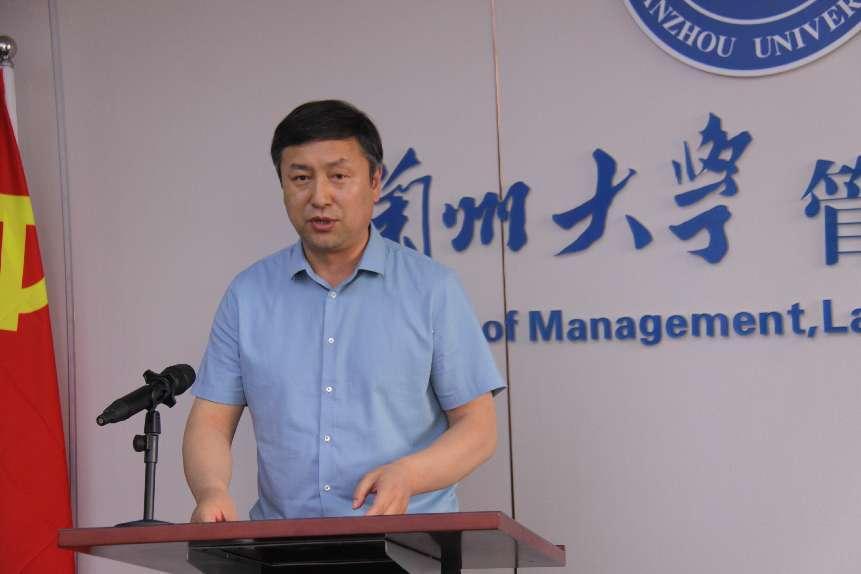 The AMP is an exploration and practice of LUSM to implement the spirit of National Education Conference and the National Conference on Undergraduate Education Work at Colleges and Universities in the New Era, to improve the quality of undergraduate training, and promote the fuller and higher quality employment of graduates. It aims to help students get insight into industries, make career plan, improve their comprehensive quality, and enhance their competitiveness in employment or further education by the assistance of excellent alumni, and eventually achieve a win-win situation for alumni work and undergraduate talent training.