Great Results in MPAcc Case Competition
Author:Cai Xiaorui, Jia Mingqi
Translator:Ma Peipei
Source:Undergraduate Education Office
Reviewer:Liu Yajun, Zhao Yanhai
View:
Updated:2022.04.27
Font Size:T T T
The 2022 MPAcc Student Case Competition (undergraduate group) came to an end on April 26, 2022. Under the guidance of associate professor Jia Mingqi, Jin Guanghui and Shi Qingchun, the LUSM team composed of Cai Xiaorui, Chen Ru, Liao Donglong and Ma Siyu won the first place in the northwest area and the top 20 among 571 teams nationwide as well as the honor of excellent award of undergraduate team. The competition was steered by China National MPAcc Education Steering Committee, and jointly sponsored by 14 domestic universities including Beijing Jiaotong University, Chongqing University and Dongbei University of Finance and Economics
This year's competition further promoted the atmosphere of "competition, innovation, cooperation and communication", and attracted 571 undergraduate teams from 7 areas to participate. Each participating team was required to analyze and study the officially published cases, propose solutions and participate in the online review. LUSM delegate was well prepared, acted perfectly in combinging theoretical knowledge with practical problems, and achieved satisfactory results.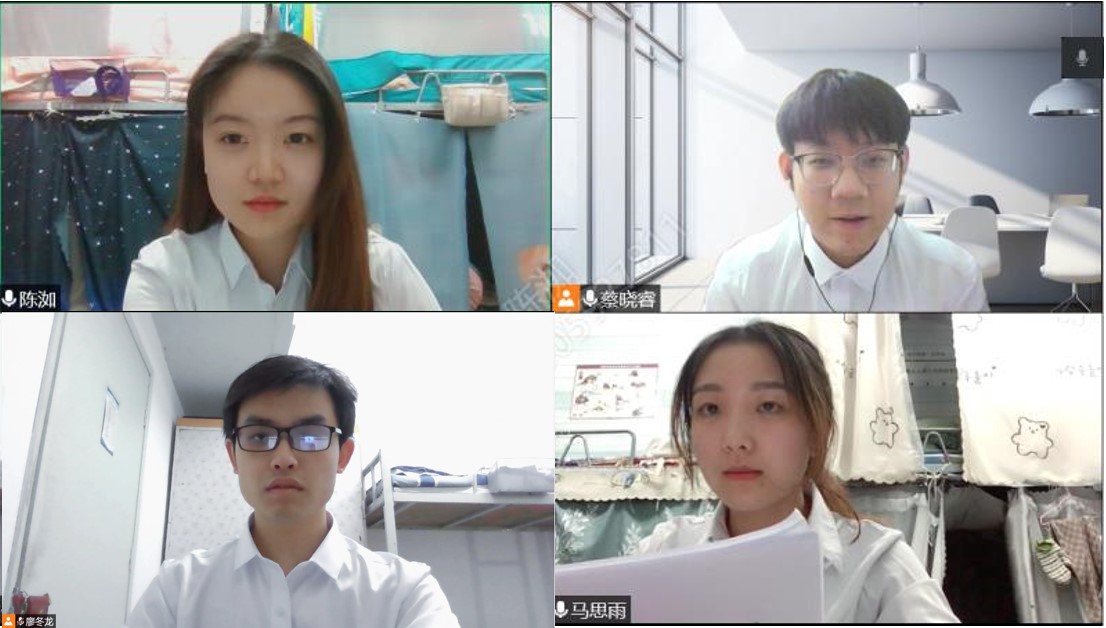 In recent years, with the goal of training versatile management talents under the background of "new business subjects", while consolidating students' basic knowledge, the school has always paid attention to the cultivation of their practice ability and sense of social responsibility. By strengthening the construction of internship base, promoting the construction of experimental platforms and encouraging students to participate in national professional competitions, "promoting teaching through competition" and "promoting reform through competition", It has effectively improved students' ability to analyze and solve practical problems by using professional knowledge.